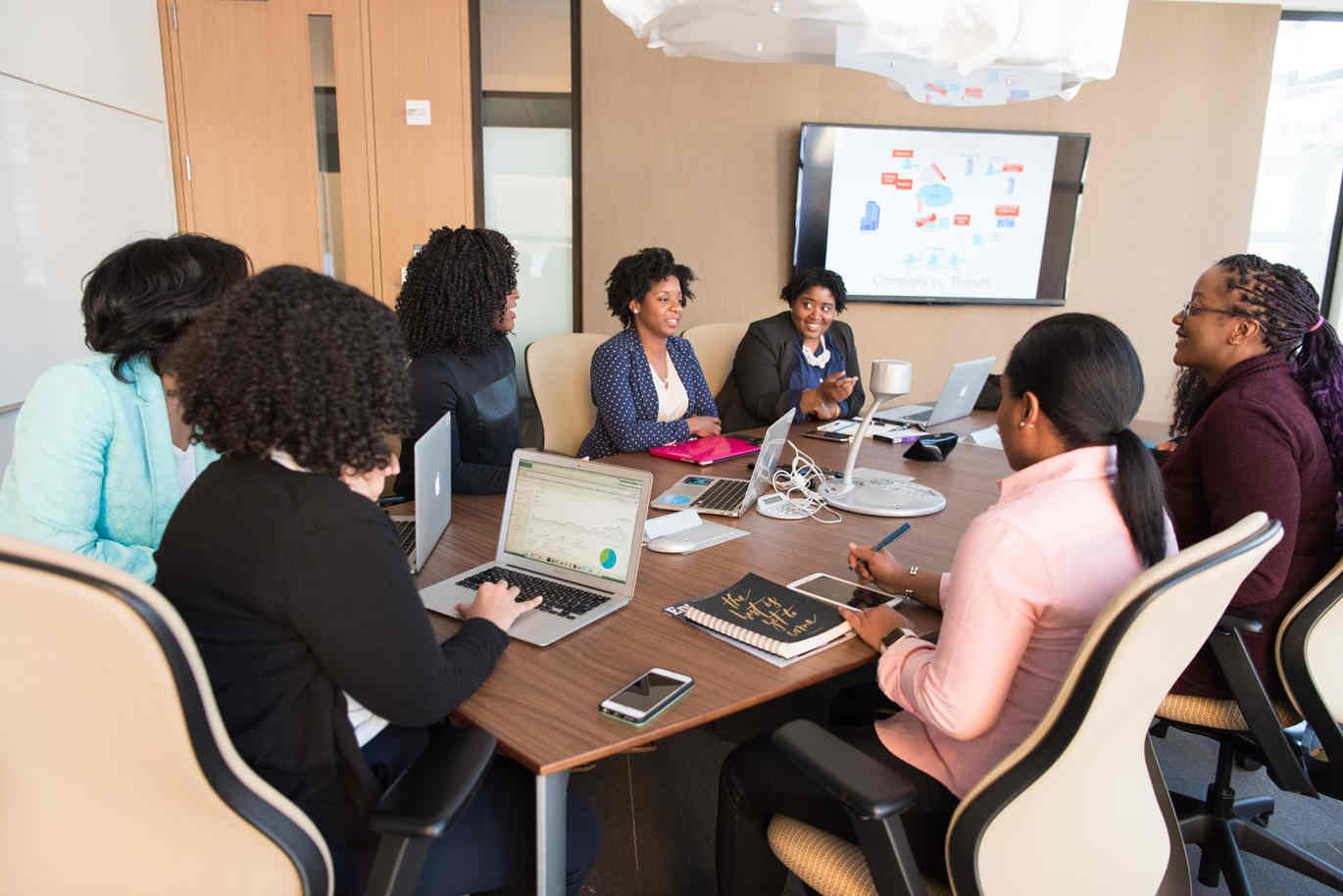 2022 The Best 10 Event Planning Software
Event planning may be, at times, an overwhelming and tedious process. This consumes lots of time that can be used to do more profitable tasks. Therefore individuals and businessmen may opt to look for event planning software that will ease their job in planning weddings, birthdays, or corporate functions.
At Noya, we are the leading promotional product supplier in China. Our professional team offers affordable tailor-made branded t-shirts and caps with logos, providing an exciting and memorable experience during event planning.
The Ultimate Guide: How to Choose Promotional Products Supplier
Below are the top list of event management software.
They are passionate about offering both virtual and hybrid event planning software.
They are the leading company in developing software that may be used for professional and informal events to communicate and engage with your guests.They have a cloud system that helps you run virtual, in-person, or hybrid events in the design you like most.
The company has developed some of the renowned and respectful products used to support any event worldwide. They have also have customized software whereby event planners may host their events in addition to a 24/7 support system at affordable rates hence drive more traffic and sales for your company.
This company offers B2B event planning software that comes with tools that help to develop and build fantastic customer services.
Whether you are doing it yourself, they have a highly experienced workforce who are ready to lend you a hand with backstage and a marketing platform. They will develop a digital experience, therefore, fulfill your needs
This further boosts your branding and event experience. You may choose different colors that you can add to your banners to customize your feature that portrays your identity. It is at spotme you can find all these amazing features with a high degree of hyper-personalization.
This is the best event management platform with everything to do with creating and developing a highly engaging event experience, whether in person or online.
It has all the tools and technology required to engage with all your guests in single event management software. This saves lots of your precious time as well as your efforts in delivering memorable hybrid, in-person or online events.
They have developed mobile apps that also engage guests before, during, and after your occasion or event. They have a fully customized app that helps to engage with your audiences, for instance, live streaming.
This is an event management software and catering company. They develop software for hotels, restaurants, and special events that helps to increase your revenues and streamline your services.
You can manage and book events stress-free, as this helps hotels restaurants special events to book catering services, group events, and much more, thereby increasing your sales and profit without too much workload.
This data may be used to predict your future sales and events. This tracks down all the necessary details required using CRM tools, turning these reports into real actionable goals for your company.
At personify, they help to manage and increase your community using high integrated software. This helps to strengthen all your connections in your business, clients, and with your goals. They are committed to understanding the company that helps to grow your business.
They do so by offering a platform that offers your audience experience and solutions that are able to meet all the needs. This creates a long-term relationship with your clients as you solve emerging needs.
Their customer service helps you look for the best tailor-made software that will be part of the solution and offer extensive experience.
They help individuals, organizations, and institutions to optimize their events and tradeshows management using a complete suite of event planning software systems.
Both event planners and organizers can maximize their potentials efficiently by using data management, thereby impacting useful experiences to the guest and clients. The event management may be virtual, in-person, or hybrid.
Whether you are a first-timer hybrid event, they are there to help you accomplish your goals and move to the next level. This saves lots of time using hybrid management.
Whether the event is in person, hybrid, or online, bush fire is there for you, and they offer personalized solutions and experiences to all their clients on event planning software
They help sell tickets, gather information, and develop customized event pages for the entire event you may intend to hold, such as online or hybrid. Every platform is unique with ticket types, attendee management, conditional registration forms, access codes, promo codes, groups, and much more.
The account also comes hand in hand with a good support system whenever you need it. You can manage all your events, share reports from the dashboard.
They are an event planning software company with smarter operations.
They help to solve all the obstacles/ impediments that may come your way using the newest operation management software and CMMS. They provide work that is more efficient, streamlined, and well organized.
The company has partnered with thousands of organizations and helps achieve its goals more efficiently and effectively. They are always there to make it easier for you through maintenance management software and cloud-based solutions.
They help improve your business performance through data by making predictive and realistic decisions based on the findings, thereby anticipating future business prospects.
This is a premier event management company that offers events a platform. Whether virtual, hybrid, or in person, they offer live streaming services, guest engagement, networking, and data analytics.
It produces high-end value for all events with simple solutions Socio's event management software comes loaded with the right characters that help to achieve all your event goals.
They can be used to increase production levels with customized logos banners, background, and broadcast your streaming solutions using socio RTMP player. Socio's expert team may help you prep, plan, and start your event.
Planning events may, at times, be cumbersome and time-consuming. Planning pod offers software that helps to simplify some common tasks streamlining complex processes, and creates time-saving workflows minimizing your busy schedules.
This gives you ample time to focus and concentrate on the bigger and higher returns tasks. They offer a Venue Management platform that manages event bookings, thereby boosting your sales and boosting collaboration between clients and staff.
They have Event Planning Software that tracks events details such as event registration and schedules keeping clients on the same page.