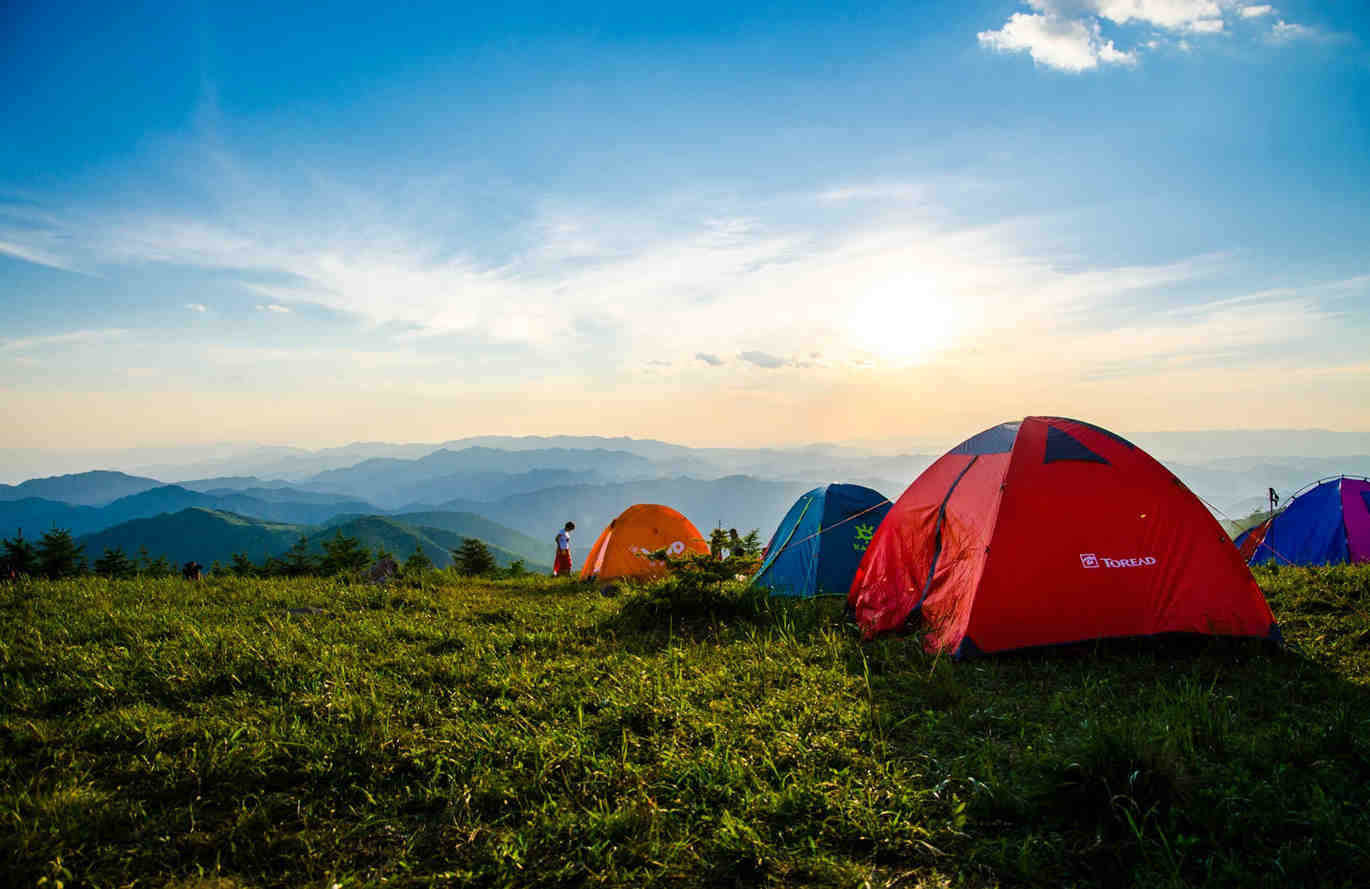 2022 The Best 10 Destination Management Companies
Destination Management Company (DMC) is a locally based firm in the tourism industry whose main function is to offer groups and individuals with services that meet their travel, and entertainment welfare, and requirements at a certain venue and specific time.
It may be one person or an international company with more than 500 employees and located in different parts of the cities.
They offer resources and professional expertise specializing in activities, events, and tours for other companies. Some of these services include Conference venues, hotel accommodation, gala dinners, restaurants, local laws, and logistics.
With your printed brand or logo, our promotional products stay close to customers and associates.
From corporate event design to private party planning, Noya helps you grow brand awareness through custom gifts and promotional products. Such as custom design keychains, custom made coins.
Check below top Destination Management Companies.
The DMC Network provides a one-stop-shop access point to a fully privately owned community. It is one of the award-winning destination management companies that operate 100 destinations worldwide. This includes Europe, Mexico, United States, Central America, and the Caribbean.
They have strong established relationships with the leading service providers in all destinations. This ensures comprehensive, reliable logistic programs that clients require. DMC gives the best access to logistics that goes beyond client expectations
When it comes to ingenuity, and creativity DMC delivers. This ensures you and your guest appreciate and get satisfied.
CSI DMC helps to design all your events and experiences. This exceeds your expectation, achieving goals and objectives. It has successfully worked with partners and clients all over the world to come up and deliver amazing results may it be virtual, in-person, or hybrid environments.
CSI DMC loves to connect with individual clients as this helps to discuss specific needs as they put your ideas into reality. This develops exceptional experience.
CSI DMC has recently developed regional destinations that provide clients exceptional experience worldwide. They dedicate their energy and time to all clients.
Hosts Global is a collection of Destination Management Companies (DMC) that assist planners in producing great experiences that make heads nod, hearts soar, and businesses prosper worldwide.
They are strategic partners as local experts that help you develop meeting venues and events in the most intriguing cities in the world. Some of the Services that Hosts Global's DMCs include
– Event Design & Production Tour Programs
– Transportation Staffing & Convention Services
– Entertainment
– Decor Dining Experiences
– Team Building & CSR
Whatever you are planning, Hosts Global's DMCs will help you design, dream, and do it.
At ACCESS, they don't just look at how your event may be, but also why your occasion should be at all.
Access collaborates with clients to transform all the events and share ideas and experiences. Sharing experiences develop the opportunity to inspire clients to drive change in an organization.
For more than 50 years of its existence, ACCESS has always been the leading source for their client's events and destination management requirements. They offer impressive and ever-growing experience to the locals all over in addition to their innovative solutions. ACCESS is just more than just a local expert – they are also event design consultants.
Everything Meet prestige does is focused on making their client occasions a success. This is done by choosing it and negotiating the rates. This helps to create a memorable experience for all the guests.
They help clients budget to stretch further, and with a high volume of buyers, they are able to leverage the best rate possible.
Meet prestige helps the client to look for the best venue based on the budget or wish list. They handle all research, negotiating a contract on behalf of the clients at no cost.
The planning and management team has been in the workforce for more than 25 years. For all support the client needs, they have a solution for them.
360 Destination Group is the leading destination and event Management Company. They do more than event management and event planning. They take the corporate meeting, and conferences making one feel like it's the only event in the city.
They not only handle logistics and the organization, but they also blend carefully with events concepts that usually engage employees and clients. 360 GD creates events as well as experiences
All you need is to come up with program goals then toss them to us to deliver the best professional event.
Destination Concepts Inc has definitely established itself as one of the premier private-owned destination management, event design/production virtual production, and Logistics companies.
For more than 20 years, they have been active in creativity and dedication to their clients. This has resulted in an experience that has captured the imagination and demonstrated clients' brands across virtual, hybrid formats.
They have an agile team that looks at clients needs as an event partner with several services that are tailored toward clients needs. They also look forward to partnering with clients in their future projects by providing tailor-made needs.
Such as:
Ø Event/Design Production
Ø Destination Management
Ø Logistics Management
Ovation Global DMC is a leading Destination Management Company. They have been operating for more than 25 years in servicing corporation's agencies and associations in more than 100 destinations in North America, and South America, Asia, Europe, Africa, and the Middle East.
Ovation Global DMC has extensive local expertise, resources, and creativity. They specialize in designing and executing client's event objectives, from logistics to high-end events programs.
Services offered by include:
Ø Destination Consultancy They team up with clients and narrow down all possible destinations to host occasions and offer tangible proposals.
Ø Event Design and Planning They embrace company culture as they work to turn your event into a memorable occasion.
MTI Events is the most renowned event planning company in Kansas City. MTI Events partners with the clients to offer triumphant corporate event planning. For more than 30 years it has been in existence, they have assisted businesses of all sizes.
They offer incentives to their travel programs, team building trade shows, product launches, meetings, and conferences, special events, and many more.
No matter the client's budget or goals, they are there to ensure the corporate event yields the highest results.
The MTI team does everything possible to assist clients in planning their upcoming events by negotiating with the best hotel booking services.
PRA has a well-connected team that embraces delivering exceptional business events that meet their client needs by offering efficient operational services. They have a creative, innovative team.
It has professional project managers. The team offers hints to make your event successful than the previous ones.
They love to embrace all the challenges diligently no matter what comes their ways. This gives them an upper hand in delivering extraordinary services for all your business and individual events at any given time.