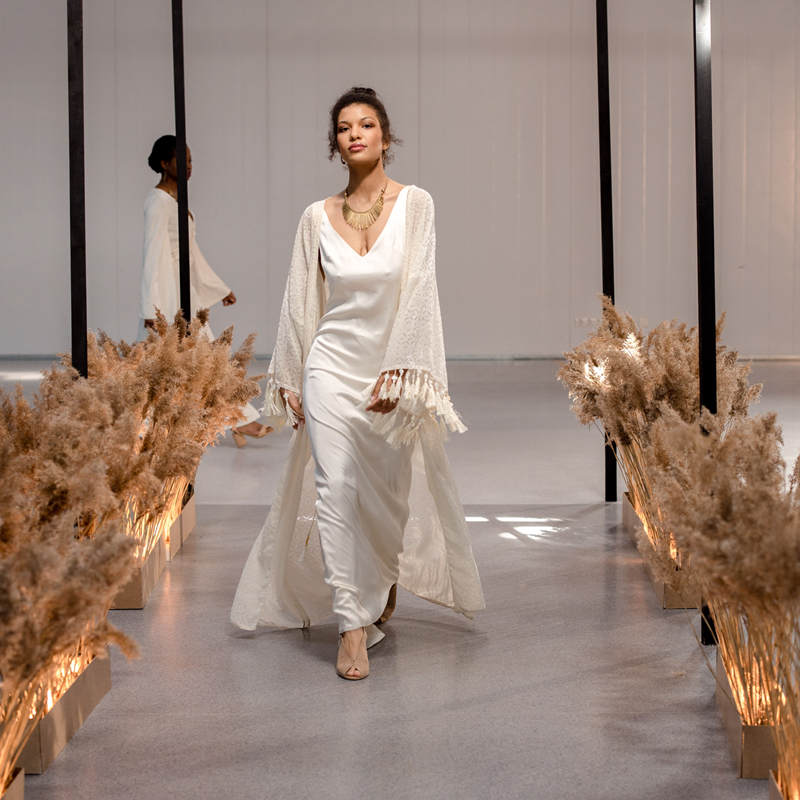 Best 50 Model Agencies London
If you're looking for model agencies london to represent you in the UK, look no further than the following list of top 50 best agencies in London. These agencies have a wealth of experience and can connect you with some of the biggest names in fashion and advertising. Whether you're after print or runway work, these agencies can help get your career off the ground.
Noya is a team of designers, marketers, and printers who are passionate about helping your business grow. We create custom branding products for your next trade show or product launch, using the latest technologies and trends. Our goal is to help you stand out from the competition and make a lasting impression on your customers.
Related Blog:
Here we go…
Elite is a modeling agency that was founded in 1972 in Paris. It is well-known for representing some of the biggest names in the industry, including Cindy Crawford and Linda Evangelista. The agency has a reputation for being selective in its models, only choosing the best of the best. Elite has branches all over the world, including London, New York, Milan, and Tokyo.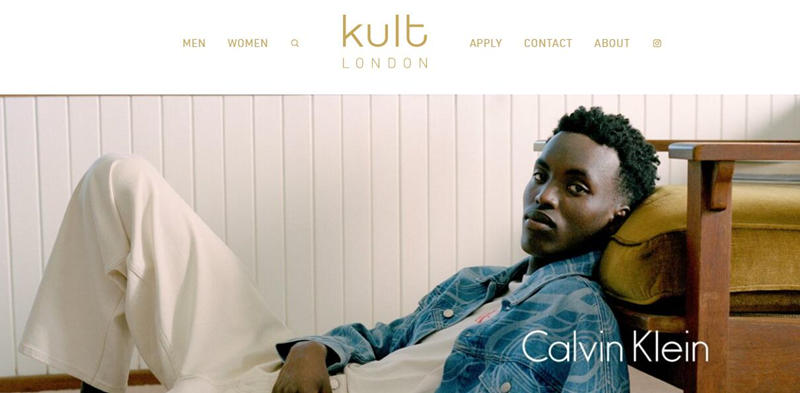 The Kult Group is a talent modeling management company that represents the most influential and up-and-coming names in the entertainment industry. Founded by industry veterans, The Kult Group has a proven track record of successfully developing and managing the careers of some of the world's most sought-after entertainers.
With an unrivaled dedication to their clients, The Kult Group is committed to helping each and every one of their artists reach their full potential. Whether it's providing creative guidance or securing coveted endorsement deals, The Kult Group is dedicated to creating opportunities for their clients and helping them achieve global success.
They launched men's and women's modelling agencies in London in November 2019 and January 2021 respectively.
Since 1985 MOT Model Agency London has been a market leading model agency in UK. The age group of the models they represent is between 16 and 30 years old. They are always scouting for new, fresh faces to add to their already successful roster of models.
MOT London is a full service model agency that provides their clients with top notch representation, as well as access to the best modeling jobs in the industry.
Model management company Base Models is one of the few genuinely established, London based commercial Model, Infl. agencies. With over 40 years of experience in the business, Base Models represents some of the most in-demand models working today. From editorial to advertising and catwalk to commercial, the company has a wealth of experience in all areas of the industry.
Base Models is known for its highly professional and experienced team, who work tirelessly to find the perfect match for each client and project. With an extensive network of both local and international contacts, the agency has a proven track record in placing models with some of the world's leading brands.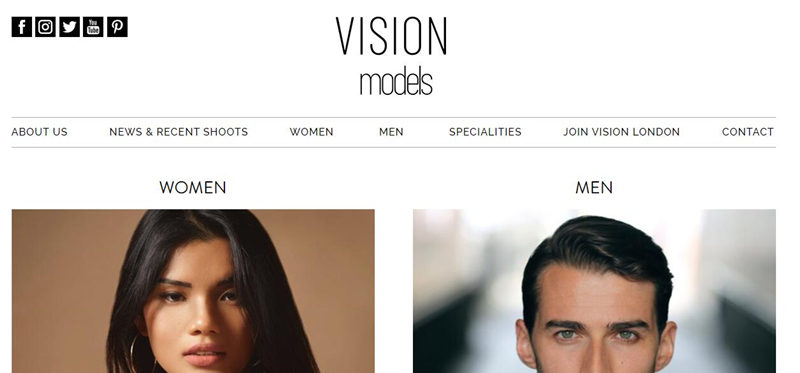 Vision Models Ltd is a Model Agency London that was founded in 2006. They are dedicated to building successful careers for their models and providing them with the best possible service. They have a strong team of experienced professionals who are passionate about their work, and they firmly believe that their success comes from the hard work and dedication of their team and their models.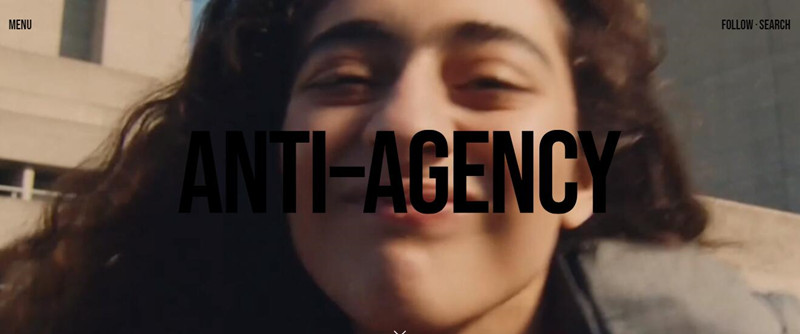 Founded in 2014 Anti-Agency is a new advertising and creative agency that has been credited as the first to break traditional beauty standards. The company's founders, Pandora Lennard, created the agency with the mission of redefining beauty and showcasing the diversity of real women.
Anti-Agency has been praised for its inclusive and empowering campaigns, which have featured unretouched images of women of all ages, sizes, and ethnicities. In an industry where traditional beauty ideals are often promoted, Anti-Agency is a refreshing change and a much-needed voice for diversity.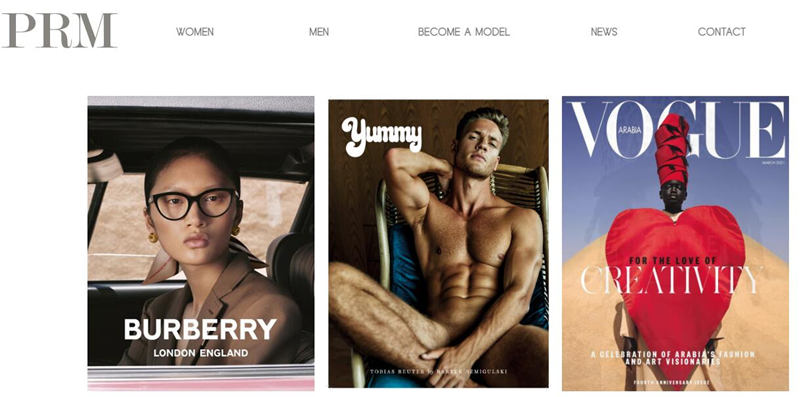 PRM Model Management is a London-based model agency that represents models who work in the fashion, commercial, and editorial industries. They strive to provide their clients with professional and reliable representation.
PRM is committed to helping their models reach their full potential, and they have a proven track record of placing their talent with some of the world's top brands and publications.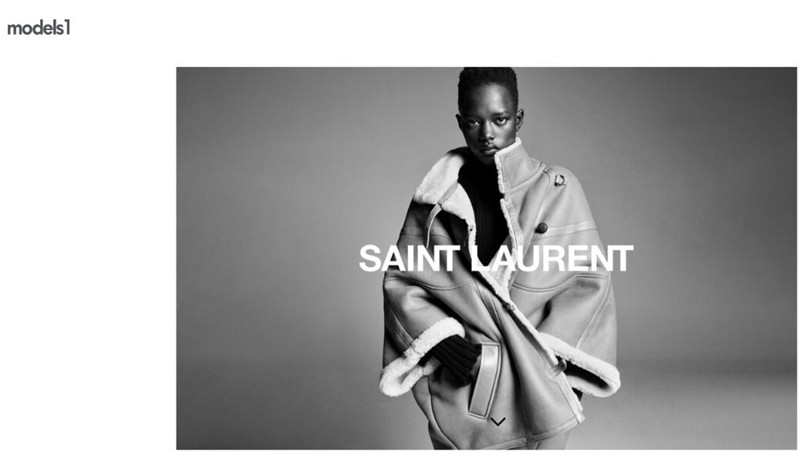 Models 1 is one of the most successful modeling agencies in the world. It was founded in 1968 and has a long history of representing some of the most iconic models in the world, including Twiggy, Jerry Hall, Karen Elson and Yasmin Le Bon. Today, Models 1 represents over 1,000 models from all over the world and is consistently ranked as one of the top modeling agencies in the industry.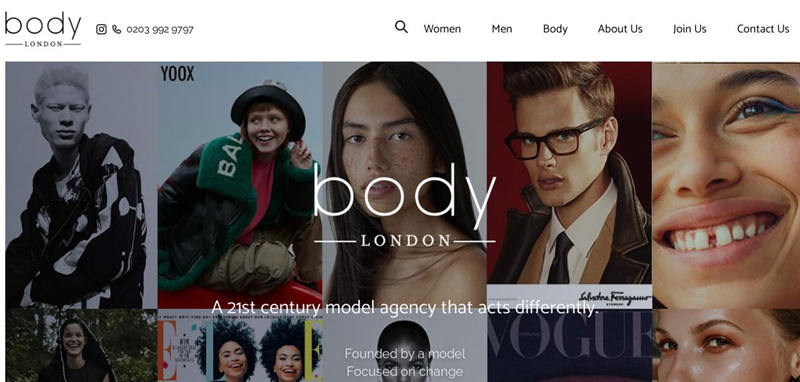 With the rise of social media and the ever-growing popularity of reality television, the modeling industry has exploded in recent years. While this may be great news for aspiring models, it can also be difficult to break into the business. This is where Body London comes in.
Body London is a new kind of model agency that is pioneering a new approach to improving the industry. One of the things that sets Body London apart is their focus on diversity. They believe that beauty comes in all shapes and sizes, and they are committed to promoting body positivity.
Another thing that makes Body London unique is their emphasis on education. They provide their models with training and resources so that they can be successful both on and off the runway. They committed to helping their models build sustainable careers.
It was founded in 1983 by David who had a vision to create an agency that would represent only the most beautiful and talented models in the industry. BMA quickly rose to the top, thanks to its unique approach to scouting and representing new talent. Today, the agency represents some of the most successful models in the world.
Modeling agencies are often faced with a dilemma. How can they find the right models to fit the specific needs of their clients? The British Modeling Agency (BMA) has found the perfect solution. By catering to a diverse range of clients, BMA is able to provide top photographers, advertising agencies, and design firms with the models they need.
Whether it's a petite model for a high-end fashion shoot or a plus-size model for a commercial, BMA has something for everyone. With over 25 years of experience in the industry, BMA knows what it takes to find the perfect model for any project.
Bridge Modeling Agency is a curve agency established in London UK in 2014 and now representing models in the UK, Europe, Asia and the USA. With a strong focus on new faces, Bridge represents an exciting mix of models including fresh faces, experienced models and international stars.
Named Models is a London based modeling agency representing both men and women. The agency was founded in 2006 by industry veterans, and represents some of the most in demand models in the world. Named Models is known for its commitment to finding new and upcoming talent, and has a strong belief in working with their clients to create successful campaigns.
The Kate Moss Agency is a modeling agency founded in 2016 by British model Kate Moss. The agency represents models of all ages, sizes, and nationalities. Moss herself still works with the agency as a talent scout and mentor to young models.
In 1975, Sandra Reynolds was established as a family-run agency. Over the years, they have become one of the most reputable and reliable modeling agencies in UK. They provide an extensive range of services to meet the needs of their clients, from temporary and permanent staffing to executive search and payroll solutions.
They are dedicated to providing their clients with outstanding service, and their team of experienced professionals strive to exceed expectations every time.
The Remaining Best 36 Model Agencies london
| | | |
| --- | --- | --- |
| Company Name | Services | Location |
| IMG Models | Talent Discovery and Model Management | London, Paris,Sydney, USA |
| W Model Management | Healthy, Athletic Models and Sports Talent | Shoreditch, London |
| Established Models | Support Fashion Industry,  Beauty, E-commerce | London, UK |
| Grey Model Agency | Beautifully ageing male and female mature model agency | London, United Kingdom |
| Zebedee Talent Agency | Championing Disabled, Visibly Different, Non-Binary Models | London, NewYork, LA, AU |
| SUPA Model Management | Best Models In The UK And Internationally | London, UK |
| BMA Models | Leading Commercial and Fashion Agency in London & Europe | London, Hertfordshire |
| Source Models | London's Premier Commercial Model Agency | London, Birmingham, Poole |
| Profile Models Agency | Fashion Model Agency Based in London | London, UK |
| BAME Agency | Top Commercial, Promotional and Bridal Models | London, UK |
| First Model Management | London Model Management | London, UK |
| Mrs Robinson Management  | Agency for Classic Models in Fashion, Advertising and TV | London, UK |
| Premier Model Management | Top Model Agencies in the UK | London, United Kingdom |
| Named Models London |  UK modelling agency | London, United Kingdom |
| Sandra Reynolds | London Model Agency | Commercial Models | Norfolk England |
| Storm Models Agency | Discovery of the world's most famous models | London, United Kingdom |
| UGLY  | Models Agency London | London, United Kingdom |
| Wilhelmina Models | Leading modeling and talent agency | New York, LA, Miami, London |
| Rare Select Models | Dynamic London based modelling agency | London, United Kingdom |
| A1 Model Management |  Londons Newest Model Agency | London, United Kingdom |
| Next Model Management  | One of the biggest and most successful model agencies | New York, Milan, London |
| Evolve Model | London Based Boutique Model & Talent Agency | London, United Kingdom |
| RMG Models | Mature Models, Fittings Models, Catwalk Models | Birmingham, London |
| Bruce and Brown | The UK's Leading Kids Model & Talent Agency | London, United Kingdom |
| Looks London Models | Actors And Models For Photographic And Tv Advertising | London, United Kingdom |
| Boundary London | boutique model agency | London, United Kingdom |
| Story Model Management | London-based model agency | London, United Kingdom |
| Flair Talent | Commercial Modelling Agencies | London, United Kingdom |
| Select Model Management | Model Management Agency | Europe, London, Paris, Global |
| Present Model Management |  London-based model agency | London, United Kingdom |
| Chapter Management | Boutique agency representing models, actors and musician | London, United Kingdom |
| Leni's Model Management | Award-winning International Model and Influencer Agency | Farringdon, London |
| M ± P Models | Modeling agency | London, United Kingdom |
| MMG Models | Top Fashion Modeling Agency in London | London, United Kingdom |
| Genesis Model Management | Modelling Agency  London | London, United Kingdom |
| FORTE Model Management | The Fashion, Sports and Talent Agency | London, United Kingdom |