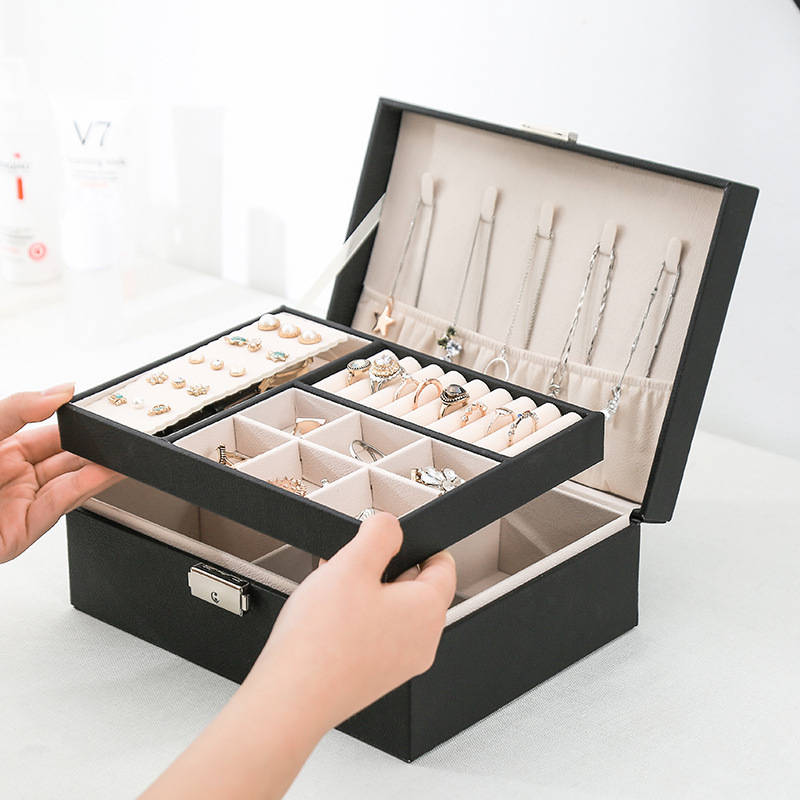 15 Best Jewellery Box Manufacturers & Packaging Suppliers
Jewellery box manufacturers are always in search of the latest and most innovative ways to packaging their products. This is why many jewellery box manufacturers now use the best jewellery packaging suppliers to help them create beautiful and sturdy boxes that protect their jewellery from damage.
There are many jewellery box manufacturers out there, but not all of them offer the best quality. This is why it is important to pick a reliable jewellery box manufacturer when you are shopping for one. Here is the list of best jewellery box manufacturers and suppliers that you can trust.
Related Blog:
What is a jewellery box and packaging solution?
A jewellery box is a storage container for jewellery, gemstones, or other precious items. It can be made from a variety of materials, including wood, metal, cardboard, and plastic. Most boxes have a lid and one or more compartments to store the items. Some boxes also have a mirror or a lock to keep the contents safe.
Packaging is the process of enclosing or protecting products for distribution, sale, and storage. It can involve many different types of materials, such as cardboard, plastic, metal, and wood. Packaging protects the product from damage and moisture and helps identify it.
Custom Jewellery Packaging Solution: luxury box, plastic jewellery box, velvet box, wooden jewellery box, ring box, earring packaging and more
15 Best Jewellery Box Manufacturers & Packaging Suppliers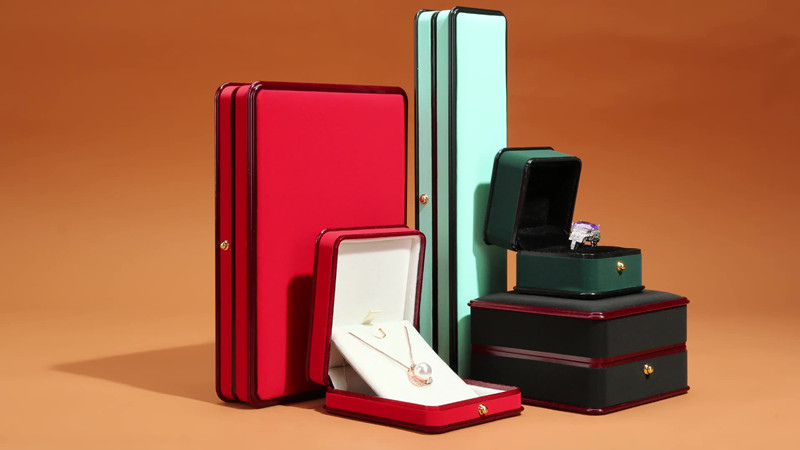 Noya has been manufacturing custom jewelry boxes for over 15 years. We are a family-owned and operated business that takes pride in our premium branding products and outstanding customer service. Our boxes are designed specifically for jewelry brands, and we can create any style or size you need.
We also offer a wide range of customization options, including colors, materials, and finishes. Plus, we always use the latest technologies and equipment to ensure that your boxes are made to the highest standards.
Jewellery packaging is not just about protecting the jewellery during shipping and keeping it organised on the store shelf. It's also an opportunity to create an attractive and eye-catching presentation that will help to sell the jewellery. custom jewellery packaging can be designed to meet the specific needs of your business, whether you need a specialised case for earrings or a display box for a necklace.
We love working with our customers to create custom jewellery packaging that meets their needs and helps them to sell more jewellery.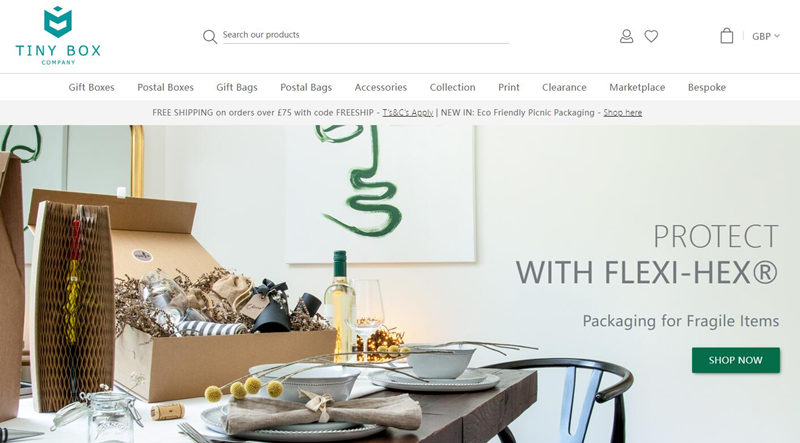 The Tiny Box Company Ltd is a small business that specializes in making high-end, packaging solution.
The Tiny Box Company's boxes are made of the highest quality materials and are designed to meet the needs of their customers. Whether you need a box for a special occasion or just want something unique to store your belongings, the Tiny Box Company has the perfect solution for you.
In 2007, Rachel Watkyn founded The Tiny Box Company with a mission to find recycled packaging for her range of ethical and fair trade jewellery and accessories.
She couldn't find any that met her standards so she started her own paper recycling company. 10 years later, Tiny Box Company Ltd has become a leading recycler of paper and cardboard in the UK. They work with local councils and businesses to recycle waste materials and keep them out of landfill.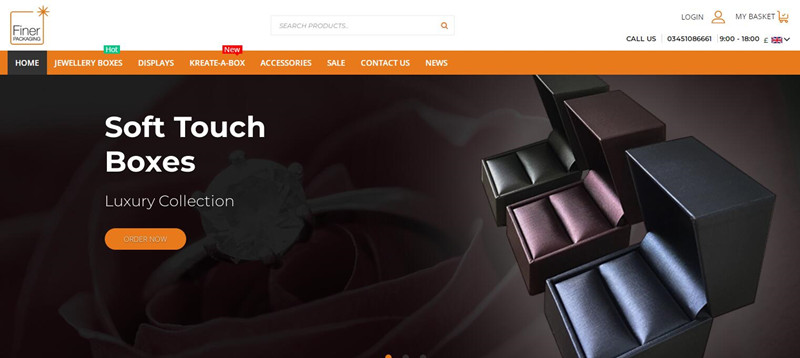 Finer Packaging Ltd is one of the UK's leading suppliers of jewellery and gift packaging. It was founded in 2020 by current owner and managing director, Dani Feiner. The company supplies a wide range of products, including boxes, bags, tissue paper, ribbon, and more. It has become a leading supplier due to its commitment to quality and customer service. Finer Packaging Ltd is based in London, England.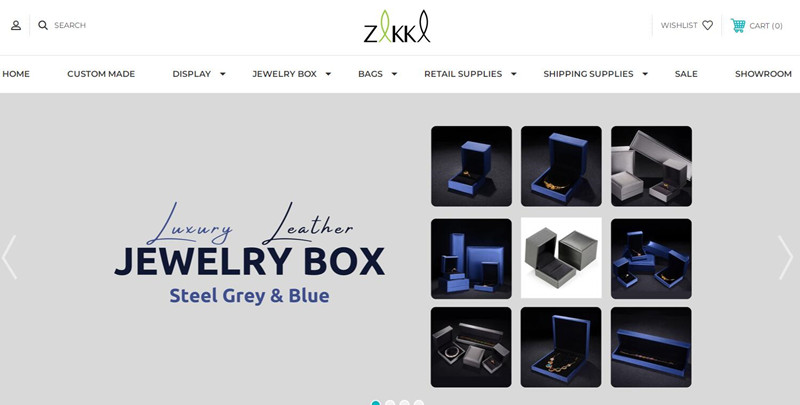 When it comes to jewelry display, bags and boxes, Zakka Canada is your first choice. They are a supplier of zakka packaging products from Canada, and their products are made of high quality materials. Their jewelry display products include earring cards, ring cards, necklace cards, bracelets cards and more. In addition to their high quality jewelry display products, they also offer a wide range of bags and boxes. The bags include drawstring pouches, fabric pouches and gift bags.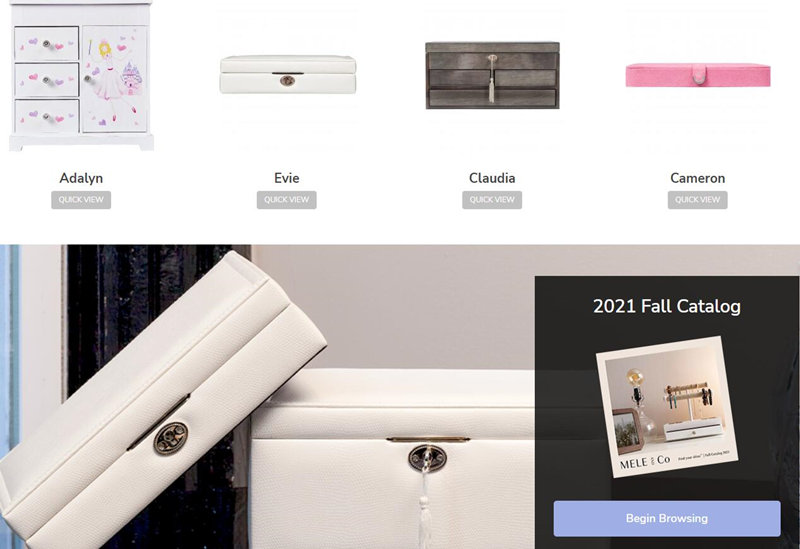 Mele & Co. is known as "America's Jewelry Box." The company was founded in 1912 and is proud to be part of the American tradition. Mele & Co.'s commitment to quality, craftsmanship, and style has made it a leading provider of jewelry for more than 100 years. The company offers a wide range of products, including packaging solution for rings, necklaces, earrings, bracelets, and watches. Mele & Co. also offers a wide variety of customization options to ensure that each customer can find the perfect piece of jewelry.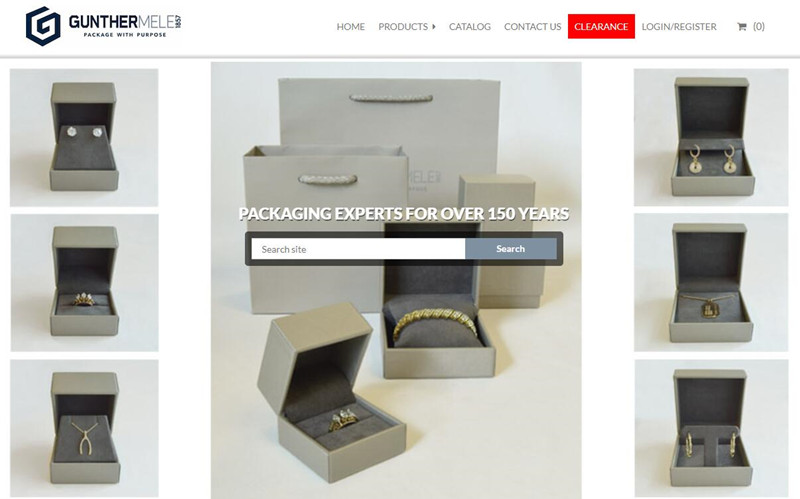 Bags and jewelry packaging are the perfect way to complete your store's look. With Gunther Mele's wide selection of in-stock bags and jewelry packaging, you're sure to find the perfect finishing touch for your business. Their bags come in a variety of sizes and styles, and their jewelry packaging is available in a variety of colors and designs. Whether you're looking for something flashy or something simple, they have the perfect bag or jewelry packaging for you.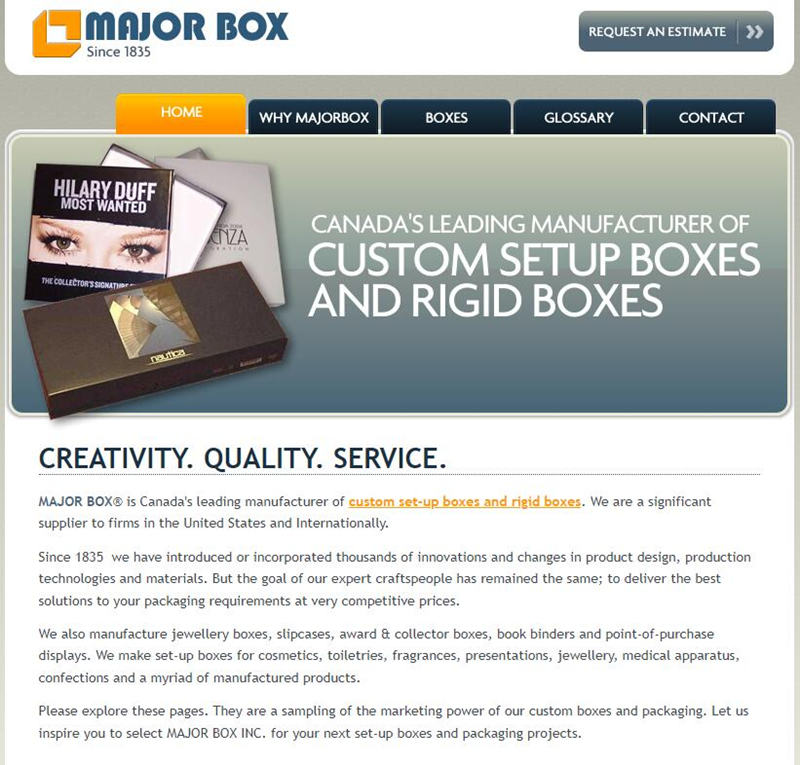 MAJOR BOX is Canada's leading manufacturer of custom boxes. They are a signification player in the canada packaging industry, supplying quality products to a wide range of customers. They take pride in exceptional customer service and ability to provide tailored packaging solutions that meet clients' specific needs. With over 180 years of experience, MAJOR BOX is a company you can trust for all your packaging needs.
Founded 2011 Madovar Packaging Inc is a company that specializes in the creation and printing of luxurious gift boxes locating in Montréal, Quebec. They have a wide range of options for their clients, including the ability to print custom logos onto their products. This makes them a perfect choice for anyone looking for an elegant and unique packaging option for their gifts.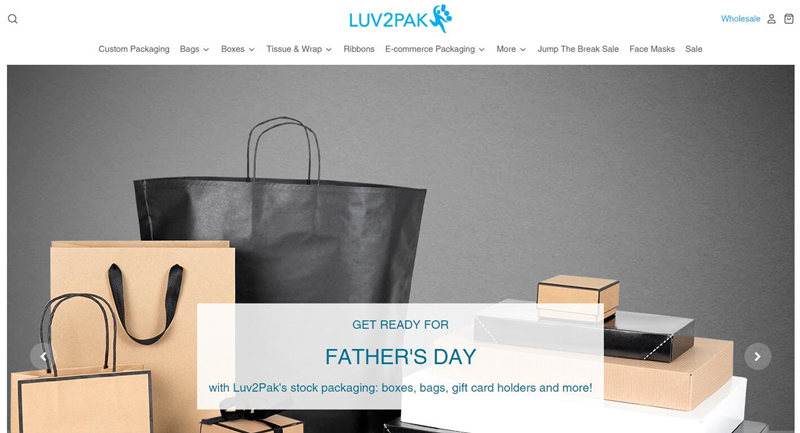 Luv2pak was created over 20 years ago, and it continues to be the natural extension of our founding company, Progress Luv2pak International Ltd., which has provided specialist packaging since 1917. Developed with the independent retailer in mind, it is known for its award-winning range of stock boxes, shopping bags, wrap, ribbon, and accessories.
As a result of their meticulous selection process, they consistently update website with 2000 items in different packaging options and qualities. Versatility, elegance, and efficiency distinguish their products from competitors.
Luv2pak continues to develop new solutions to high industry standards, setting the bar in the packaging industry.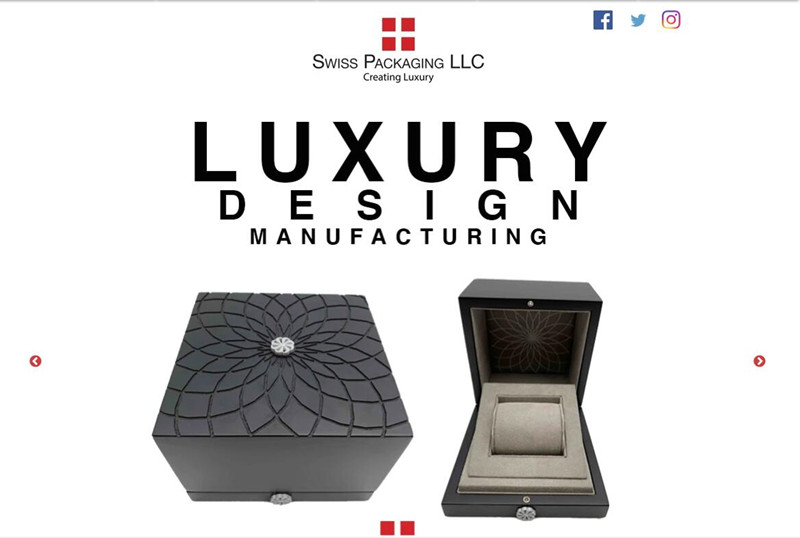 Luxury Jewellery Packaging is an important part of the marketing mix for most jewellery products. It can be the deciding factor in whether or not a customer decides to purchase a product. Founded 2000 Swiss Packaging LLC is a company that understands the importance of good packaging. They are an international luxury packaging and display designer and manufacturer. Their products are high quality and their designs are unique and sophisticated. Swiss Packaging LLC is dedicated to creating packaging that will make their clients' products stand out from the competition.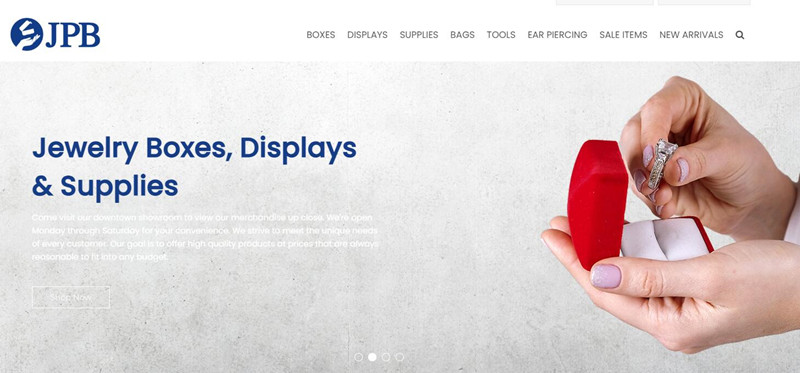 JPB Jewelry Box Company is a family-owned and operated business that has been in operation since 1978. They are headquartered in Los Angeles, CA and have continuously worked to provide the best quality jewelry boxes to their customers. JPB's jewelry boxes are made from high-quality materials and are designed to protect your jewelry from damage. They also offer a wide variety of colors and designs to choose from, so you can find the perfect box for your needs.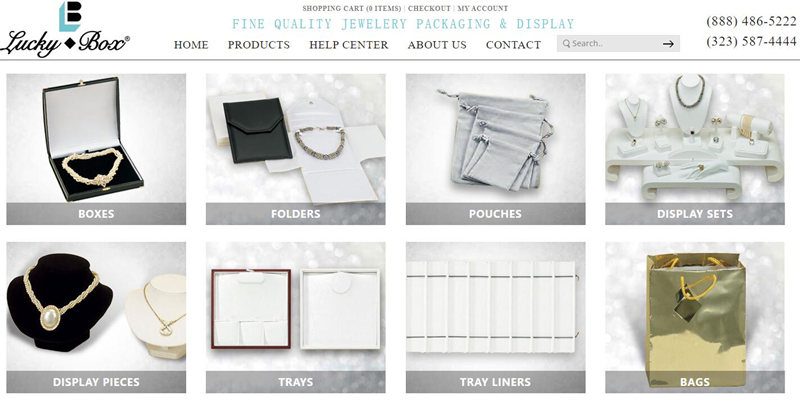 Lucky Box has been a wholesale provider of fine jewelry packaging, jewelry boxes, and jewelry displays for over 25 years. They offer an extensive line of high quality products at competitive prices. Their customer service is outstanding, and they are always here to help you with whatever you need. Lucky Box is the go-to source for all your jewelry packaging needs!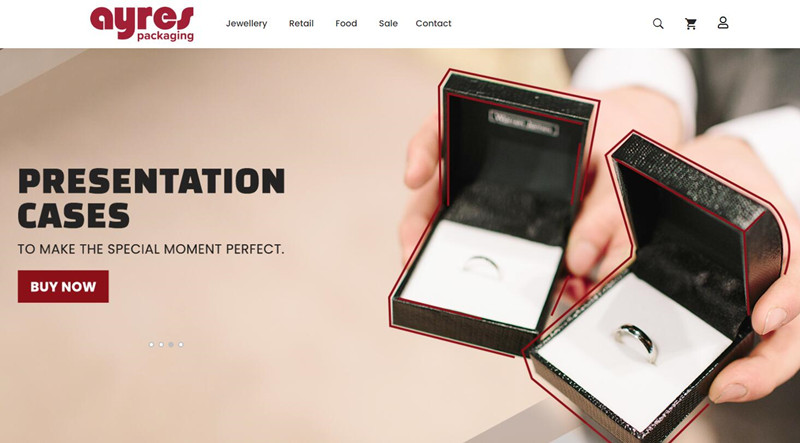 Kenneth Ayres (Aust) Pty Ltd is an Australian owned and family run business that commenced operation in 1973. The company has been a leading supplier of quality jewellery box packaging to the Australian market for over 50 years. Their success is based on their ability to provide innovative solutions, exceptional customer service and competitive pricing.
In addition to their commitment to customer satisfaction, Kenneth Ayres (Aust) Pty Ltd is also dedicated to environmental responsibility. They have implemented a number of green initiatives, such as using recyclable packaging and promoting energy conservation, which has resulted in them being recognised as a leading environmentally friendly company.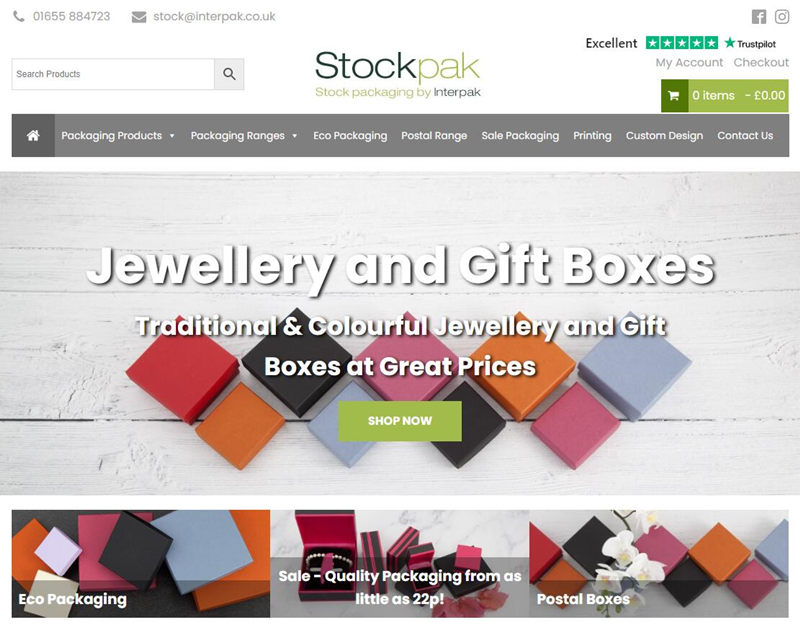 International Packaging Corporation has over 50 years' experience in the presentation packaging industry. They offer a wide variety of services, including design, production, and fulfillment. Their team of experts can help you create an eye-catching package that will stand out from the competition and make a lasting impression on your customers.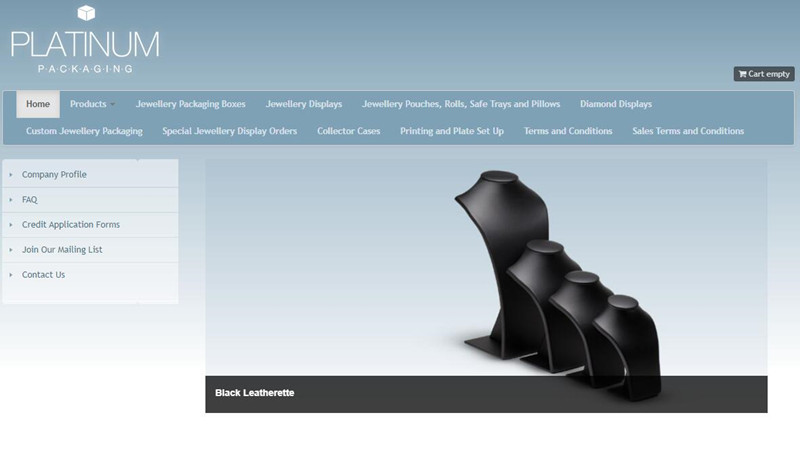 As a australian company that understands the importance of jewellery presentation and packaging, Platinum Packaging Pty Ltd continue to bring new and exclusive products into the market. Their latest additions include jewellery display stands in a variety of materials and designs, as well as customisable jewellery boxes for an elegant presentation.
Whether you are looking for an eye-catching way to showcase your latest collection or need a luxurious box to store your precious pieces, they have the perfect product for you. With their quality craftsmanship and attention to detail, your jewellery will be given the presentation it deserves with their products.
Here are 5 things to consider when choosing a jewellery box supplier:
-The quality of the products. Make sure that the supplier offers high-quality products that will protect your jewellery.
-The variety of products. Choose a supplier that offers a wide variety of products, so you can find the perfect one for your needs.
-The prices. Compare the prices offered by different suppliers and choose the one that fits your budget.
-The customer service. Make sure that the supplier you are choosing has great customer service. Customers can't shop with confidence if they don't feel like their questions will be answered in a timely manner.
-The company's reputation. All the information you need to know about a supplier can be found on their website, so make sure to check out their customer service reviews as well as other feedback from previous customers.
Conclusion
In conclusion, choosing the right jewellery box manufacturer and supplier is essential for ensuring your products are displayed and packaged in a professional and appealing manner. By considering the factors mentioned in this article, you can be sure to find a company that will meet your needs and help you achieve your desired results.
If you're not sure where to start, don't worry! Our expert can help you get started and answer any questions you may have.