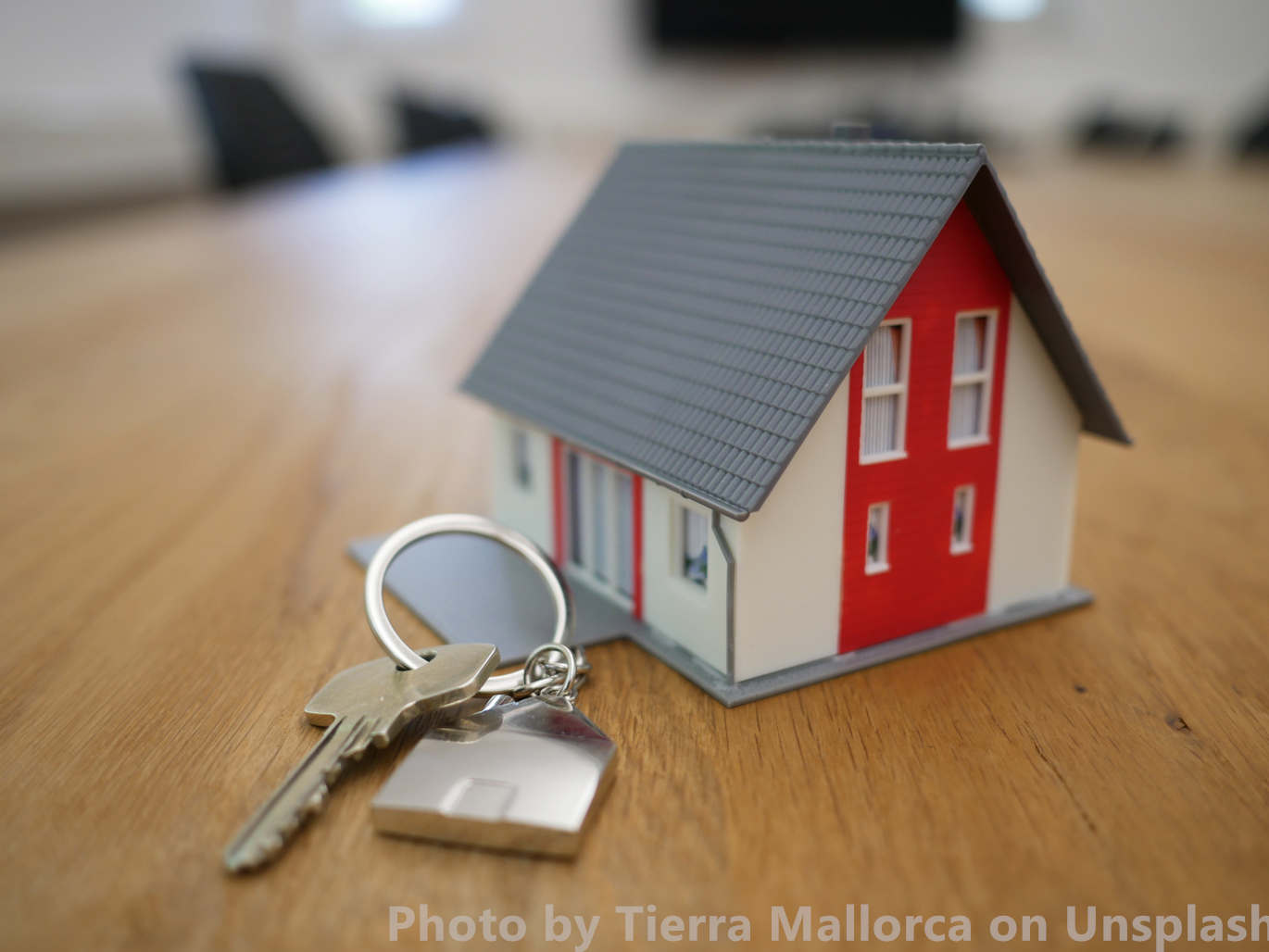 33 Best Real Estate Promo Products Every Agent Needs Today
Promotional products are powerful marketing materials that allow your real estate agent advertising to connect with homeowners.
Compared to Facebook marketing, social media marketing and digital marketing strategies for real estate agents, many leads prefer to receive your promo gifts!
And many years later, your printing logo also reminds clients of grabbing a coffee with you. The only problem is that, for many real estate agents, branding effective promo gifts can be challenging.
To help you close more deals, we put together this list of affordable personalized promo gifts you can use for boosting the real estate business.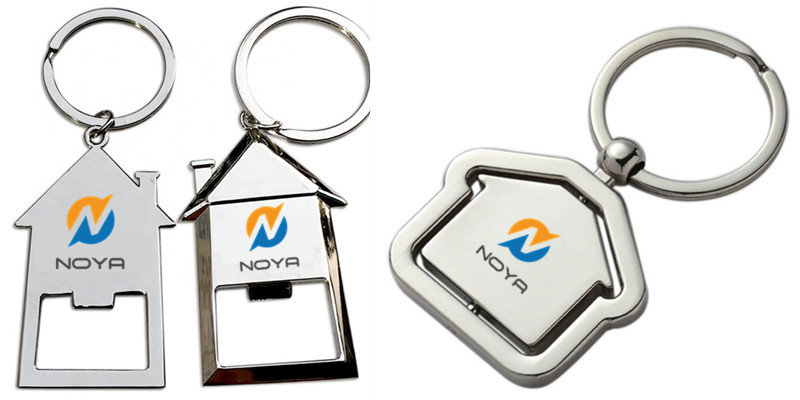 1. House Shaped Keychains & Can Openers
Can openers and house-shaped keychains are attached to the bags and other accessories. This is a great marketing technique that can be used during promotional campaigns in bars, breweries, real estate agents, construction companies, and much more.
They can be customized by engraving your company logo and name that is visible to everyone.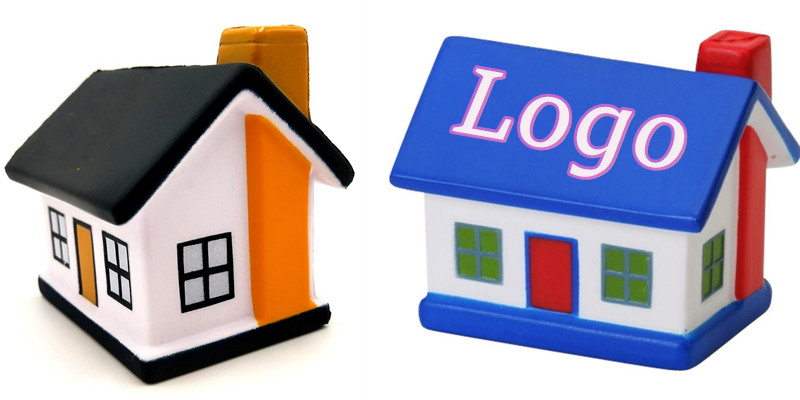 2. House Shaped Stress Reliever Toy (Stress Ball with Logo)
Stress balls are fulfilled promotional products for concerts, trade shows in real estate marketing. They are used as hand therapy that reduces mental stress and tension that is caused by fatigue.
You can customize them with your company logo as you promote your brand.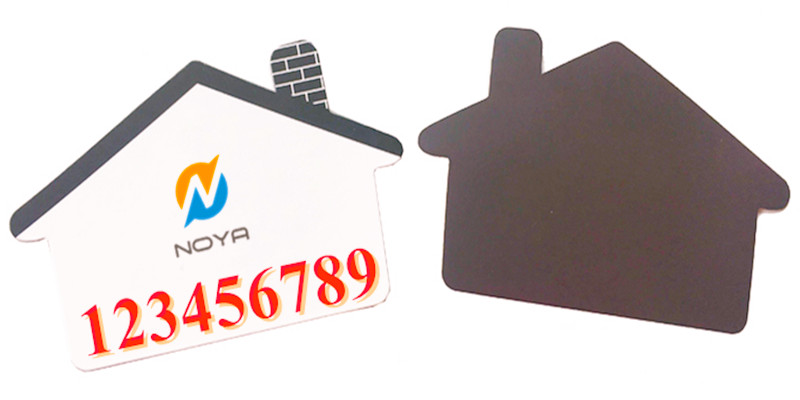 3. House Shaped Fridge Magnet
When you think of promoting your real estate business, you may think of house-shaped fridge magnets as they are a perfect advertisement choice.
These are fully customized versatile magnets that are often distributed by mail, offices, and door-to-door marketing and therefore, keeping your business info at hand.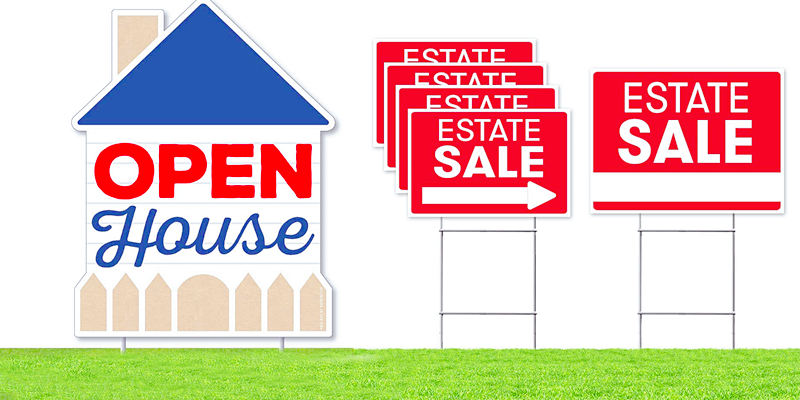 4. Customized Yard Signs
These are small forms of advertisement. Signposts are placed on the streets facing lawns or other areas.
They are used as a sign of supporting the real estate business.You may customize both front and back with your logo, business name so that people can see it as you connect with the right client.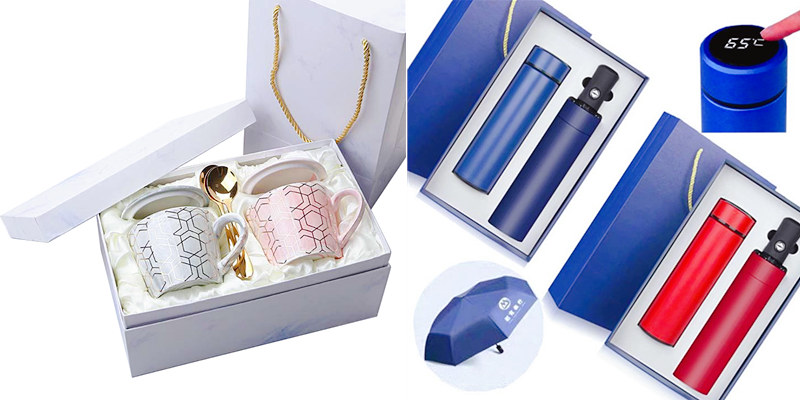 5. Promotional Coffee Mugs
These are great promotional tools that may be used for real estate marketing. Details on the coffee mugs may vary based on your business colors and shapes.
Personalized message company names and logos may be used on your mugs. They should be of high quality and durable to showcase your business.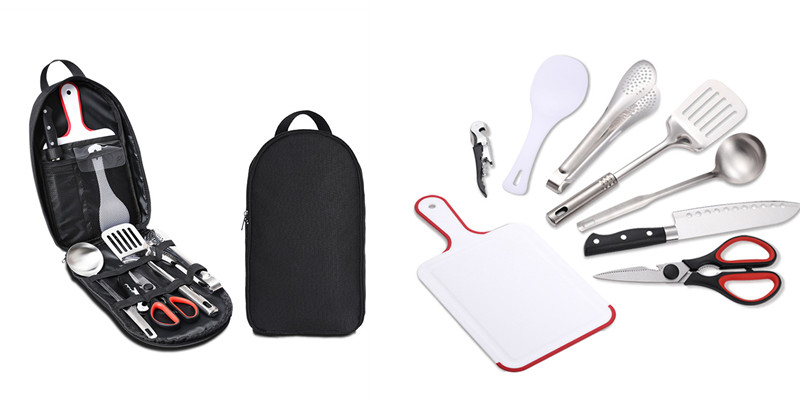 6. Backyard Barbecue Kit
Backyard Barbecue offers great outdoor entertainment. It is also a hallmark of a good life, especially for barbeque devotees.
Just like other grills, everything needs to fit inside the cupboards. Customized backyard grills and accessories may help to promote your real estate business in the neighborhood.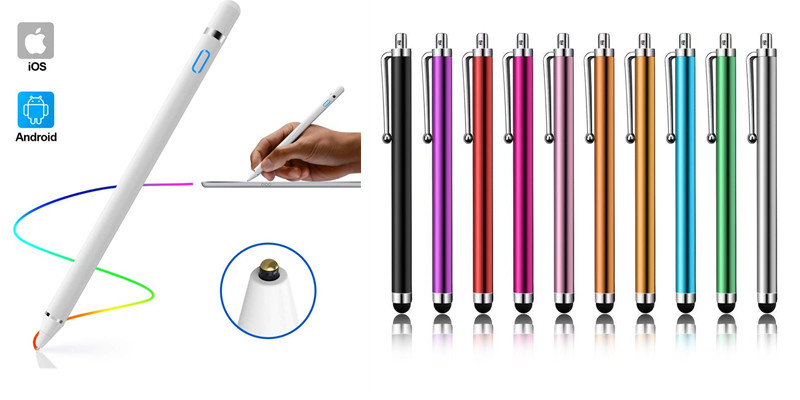 7. Promotional Stylus Pens
These pens are used by phone and tablet owners. They include business professionals, students, and artists, among others.
You may select a variety of stylus pens that you can customize with your business logo, name, and colors. This helps to promote your business, and you increase its brand awareness in the market.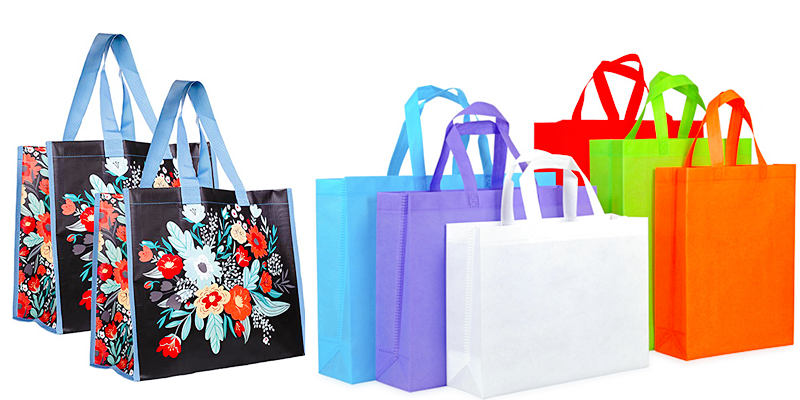 8. Custom Non-Woven Tote Bags
They are also known as non-woven bags. They are made up of environmentally friendly materials.
You may customize them in different shapes and sizes. A unique name, a logo may be printed on the bag.
It is important to consider the right fabric for your brand as well as the function and the purpose of the bag.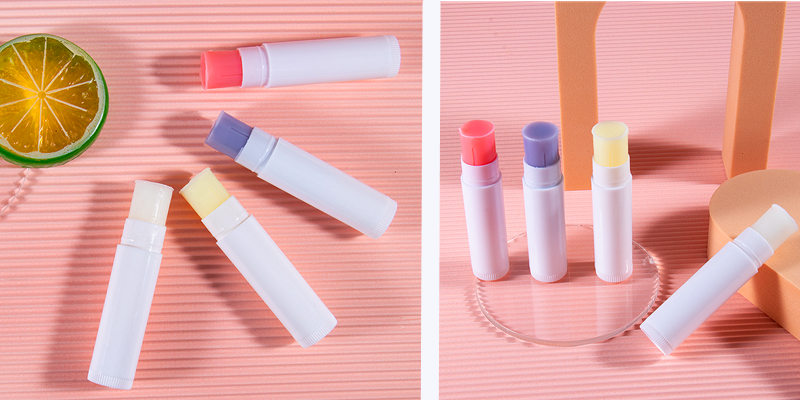 9. Lip Balm with Logo
Women may attest to having several balms in their bags for the purpose of protecting their lips. They contain moisturizing ingredients that prevent water loss.
Customized lip balms are great promotional products, especially if you target women in your real estate business. They may come in your business colors and names.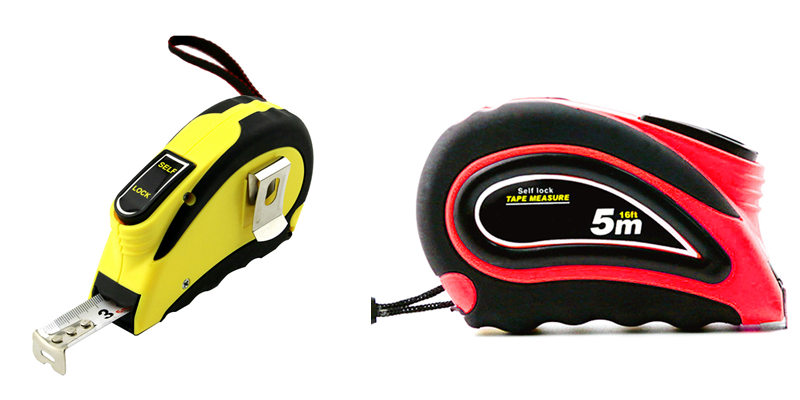 10. Auto-Lock Tape Measure
This is one of the most important tools real estate marketing materials that every household should have in their toolkit.
They come in different sizes, shapes, and world-class features. Tape measures may be customized using different materials based on your design. Your business name logo may be printed on the tape measure.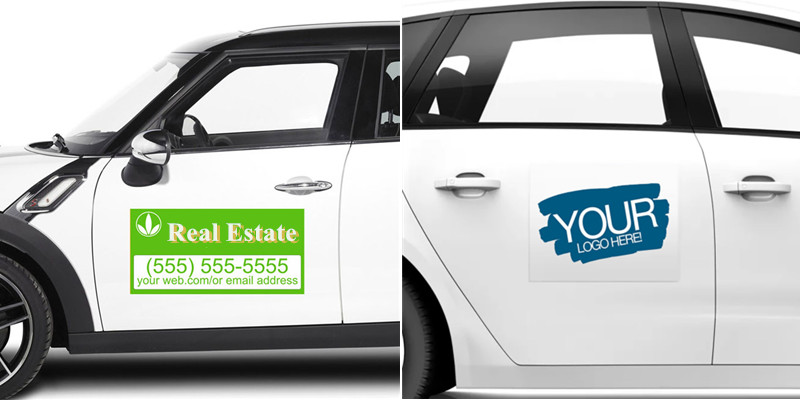 11. Car Magnet with Logo
They are perfect promotional and temporal signage for your real estate business. This offers an option of advertising business at different times on the same car.
Customized business names are printed using a high-resolution design that ensures a high-quality image. You should ensure that it is durable to enhance your brand.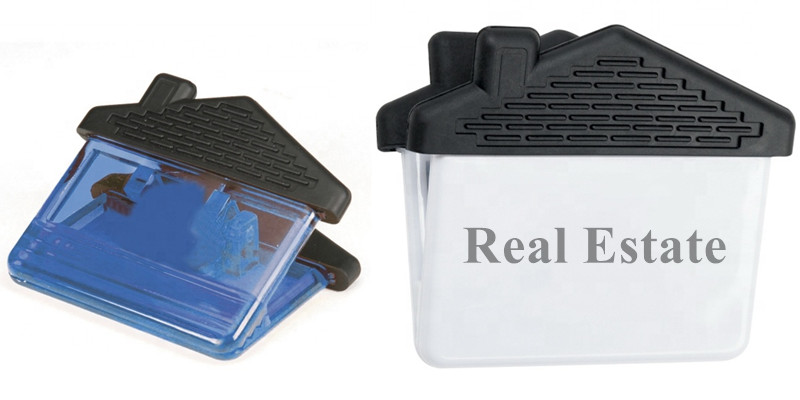 12. Power Magnet Clip
Are you thinking of investing in real estate marketing materials that will help your real estate business be noticed at ease?
You don't have to go further; customized power magnet clips offer top-notch service when marketing your business. They make great products and may be used on several occasions.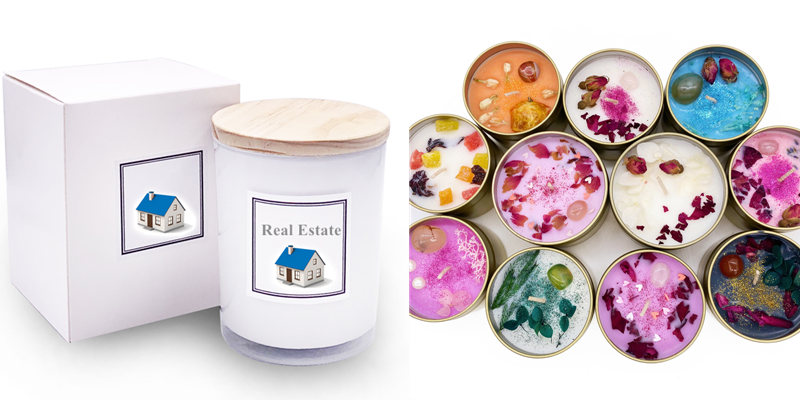 13. Custom Candles with Soy Wax
Soy wax is now becoming a trend when it comes to promotional products. It is used as luxury real estate marketing material.
You may create customized soy candles with your business colors, shapes, and printed logos. You may also come up with your favorite fragrances while making them.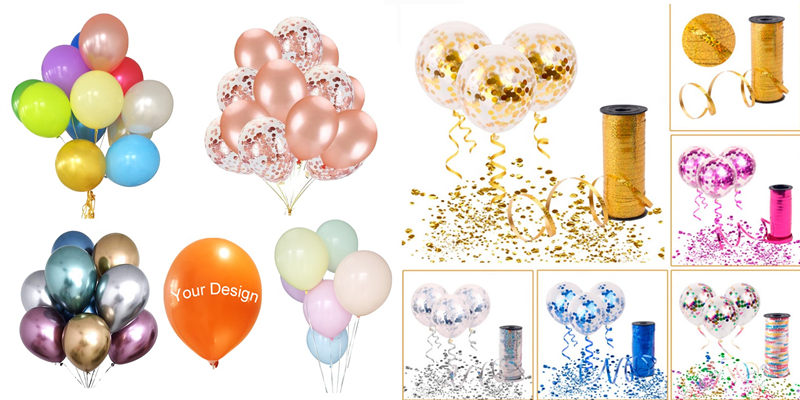 14. Open House Balloons
One of the effective ways to promote your business is using Open House Balloons. It is one of the luxury real estate marketing materials that offer significant business exposure as you make several sales at once.
It is a `proven way that will attract your potential buyer in your real estate business, therefore, increasing your ROI.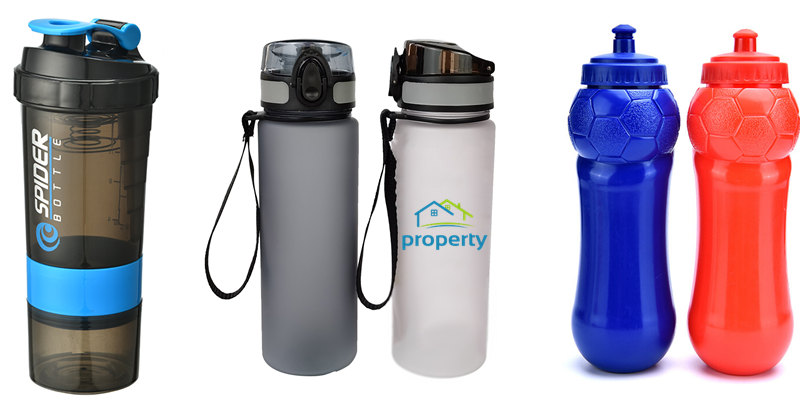 15. Promotional Water Bottles
Customized water bottles are great promotional products when it comes to marketing your real estate business as well as brand awareness programs.
Your business name, logo slogan may be engraved on your water bottles. These are meant to be visible to the target market. They generate meaningful impressions towards your brand.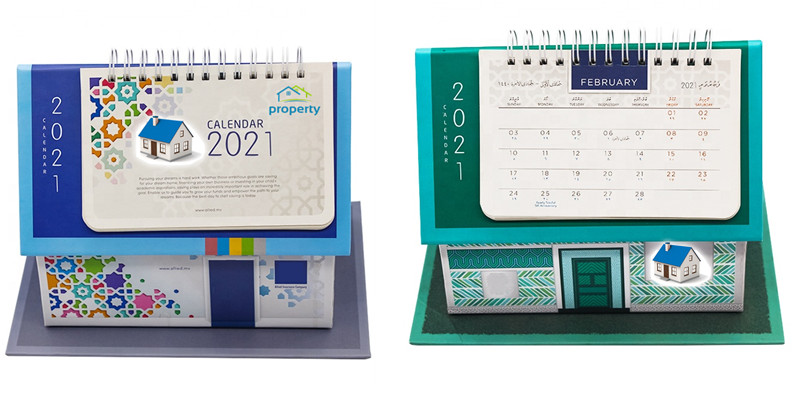 16. Promotional advertising Calendar
Calendars offer effective marketing tools for businesses. They help you to keep track of events and occasions.
The calendar may be customized in different designs, shapes, and sizes.
Business names, logos, and colors are used in the creation of promotional calendars in the real estate business as they showcase your services.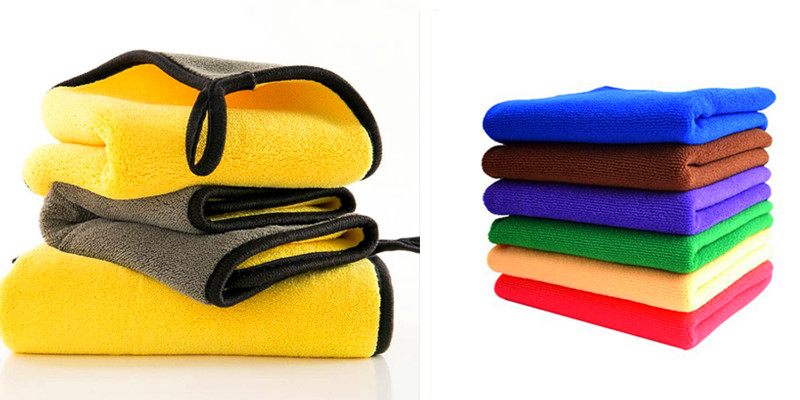 17. Custom Microfiber Cleaning Cloth
They are made of 80% polyester and 20% polyamide microfiber. As a realtor, you can create a microfiber cleaning cloth that is printed with your business name, logo, and other business slogans.
They are unique clothes that remove stains and fingerprints. They are perfect for cleaning sensitive surfaces.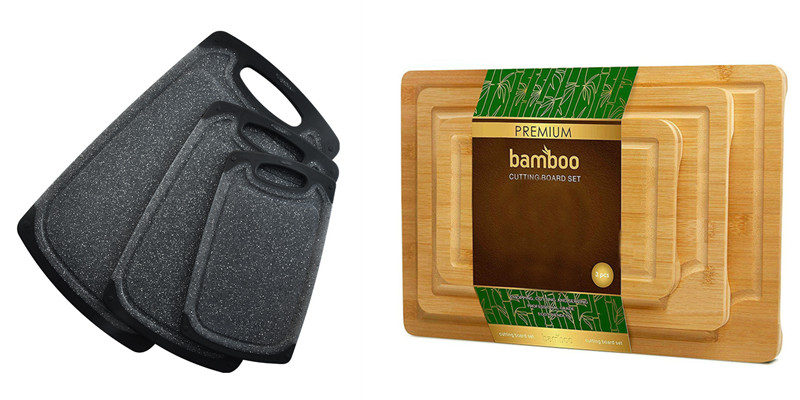 18. Cutting Board with Your Logo
Everybody requires a good cutting board. It is an item used in nearly all households on a daily basis. Promote your brand by giving your customer an item they use in a place that the majority of the people spend a lot of their time in the kitchen. They provide long-lasting brand recognition.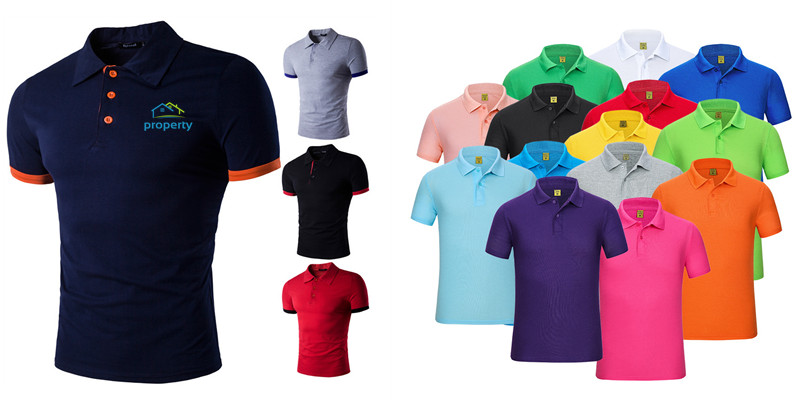 19. Corporate Apparel for the Staff
Are you looking for a way that will make your brand stand out against others? Corporate apparel provides a highly effective and economical branding method for the staff and the public too.
They create a unique identity and do magic in spreading your brand awareness.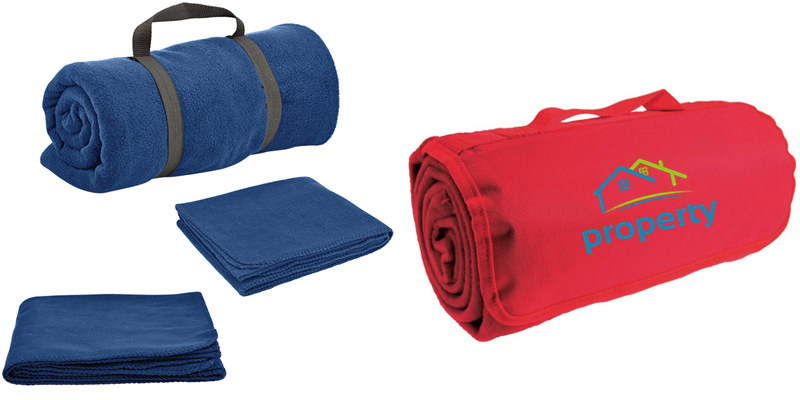 20. Promotional Stadium Blanket
These days, soccer games and football tournaments have become common. People attend tournaments regardless of how cold the weather is.
Increase your brand awareness with stadium blankets at a cold football game, chilly spring tournament, and a soccer game to offer spectators a place to sit down in the grass.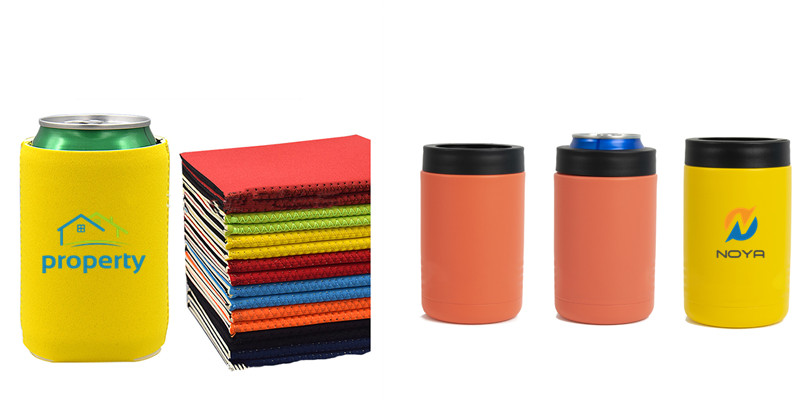 21. Can Cooler with Logo
For your upcoming promotional idea, select a festive gift that is ideal for any holiday or milestone with a can cooler.
They handle the heat, thus keeping the drinks cold and your brand prominent. When the drink is cool, your logo will remain fresh in the mind of the recipient.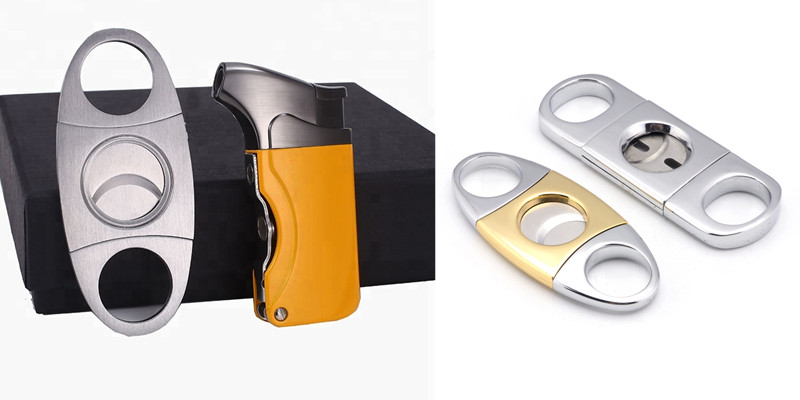 22. Economy Cigar Cutter
The cigar cutter is petite and thin enough to drop it on your jacket or handkerchief pocket. It is easy to carry it everywhere.
A cigar cutter professionally printed with your real estate custom logo design is a fashionable gift that can promote your brand while setting a tone of fun.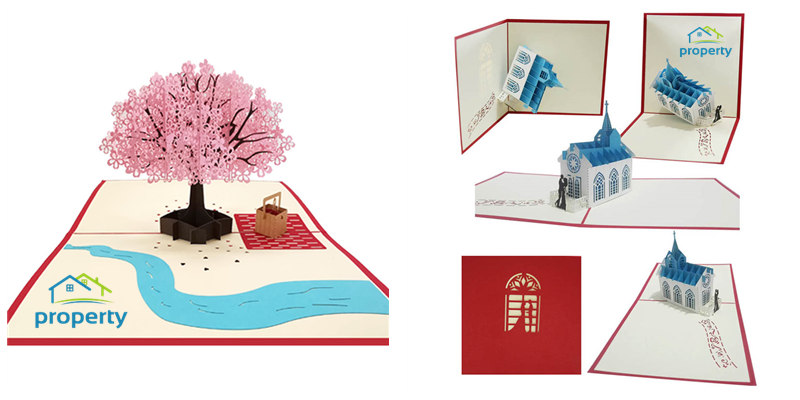 23. Custom 3D Pop Up Postcards
Don't forget about a confirmed tool that has proven its value over and over again, the realtor postcard! It is an affordable and effective tool that promotes higher recognition and increased trust.
Thus, there is a higher likelihood that potential customers will think of you when they think of real estate.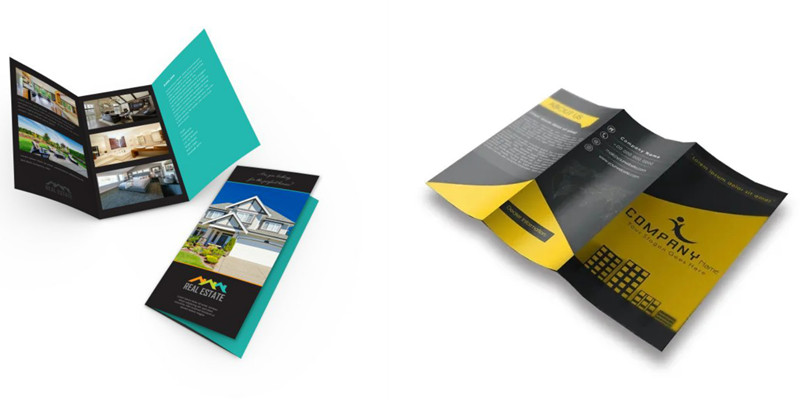 24. Real Estate Flyers
Real estate flyers are a critical part of marketing your property. If done correctly, they can hold value for a company in many ways.
Ensure that the flyer is eye-catching, has great images, an informative design, and the correct words. Otherwise, this tool will not be of much assistance to you.
25. Real Estate Business Cards
About 40% of home sellers and buyers find real estate agents either through a friend or a referral. Face-to-face encounters help to build a long-lasting relationship foundation with your clients.
Real estate business cards are one of the most powerful tools for sharing your contact information.
26. Real Estate Brochures
The digitally issued realtor marketing materials such as brochures are a big hit. They attractively and descriptively advertise the details of your property, the price range as well as the profit for the customers.
Make sure that your brochure is well written, perfectly organized, flawlessly laid out.
27. Real Estate Posters
The competition is very high nowadays. Real estate posters for advertisement can be easily noticed not by just a potential customer but a passerby too.
It stays there all the time, showcasing your brand. Posters can assuredly catch the attention of the passerby, who can, in turn, be your customer.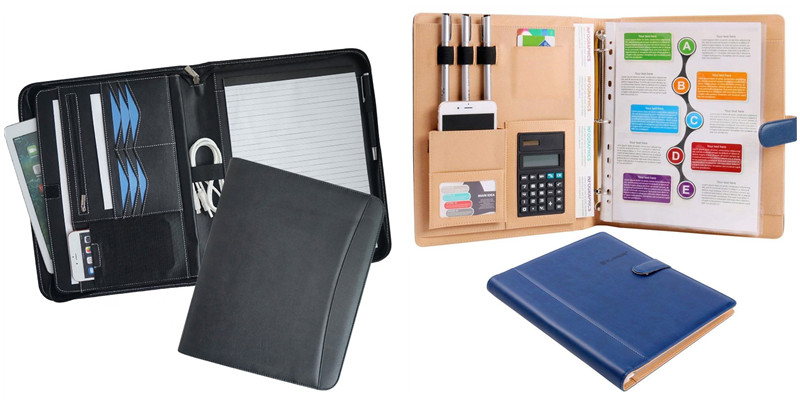 28. Corporate Padfolios Notebooks
You need something that will get your message across. This is nothing rather than high-quality, customizable Padfolios Notebooks.
A unique and handy take on company branding, these notepads provide a practical as well as an eye-catching way of promoting what you do. Their portability offers many benefits to branding exercises.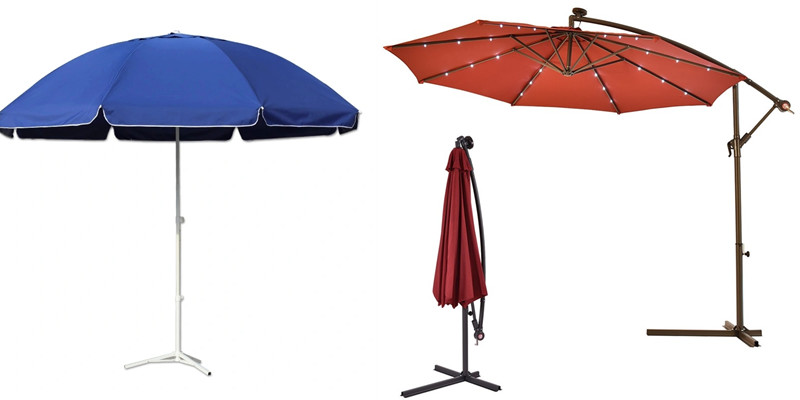 29. Promotional Beach & Patio Umbrellas
Nothing ruins a beach holiday more than sunburns. Many people experience a headache at some point. Let your customers appreciate a reliable shade against harsh UV rays.
It is a golden chance for realtor marketing materials to improve your brand. Beach umbrellas are a great tool for attracting targeted customers who are relaxing on the beach.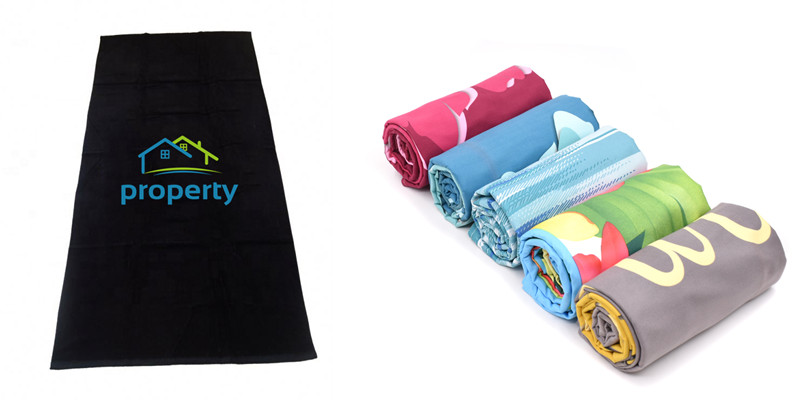 30. Beach Towels with Logo
Promotional campaigns during summer should be fun and bubbly. What is the better way than with promotional beach towels?
The different colors, sizes, and shapes provide attention-grabbing splashing elements of your company logo, name, brand, and message. They allow your business to have a connection of a kind with the public.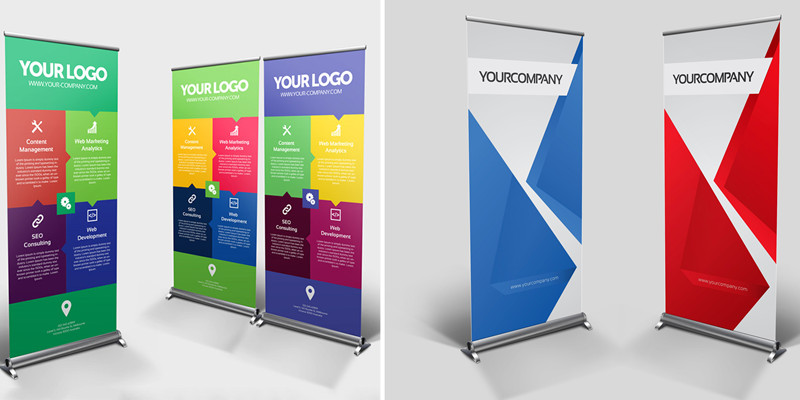 31. Printed Retractable Banners
Retractable banners are increasingly getting acknowledged and famous day by day. These banners are the perfect way of conveying your message.
Retractable banners are the greatest idea that will make you succeed in promoting your brand or real estate business idea. It is the ultimate signage solution for events, trade shows, and conferences.
32. Custom Booklet Printing
Allow your brand to flex its inventive strengths with custom booklet printing. These Booklets allow you to showcase every important detail, new product, and services that you provide.
The many pages give your customers a chance to leisurely leaf through, digest, and understand everything about your products and services.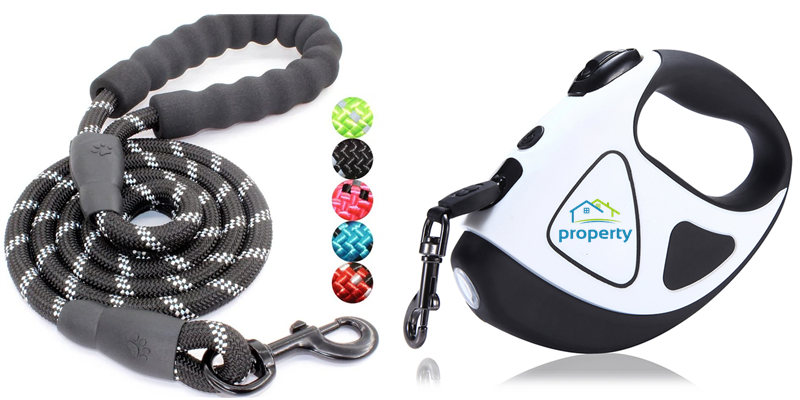 33. Custom Nylon Pet Leash
You can increase your company brand awareness with people who love animals with luxury real estate marketing materials.
Pet leashes are a great opportunity for spreading your brand and information on a huge scale. It provides continuous advertising exposure to your brand and message.
Conclusion
To find the perfect custom printed gifts to engage your leads, check out what other agents are giving and design your own promo products.
To get the best results, consider using a professional service like Noya to get maximum value for your promotional dollars with custom products.
Have any promo gifts you'd like to share? Email us with your advice to [email protected]