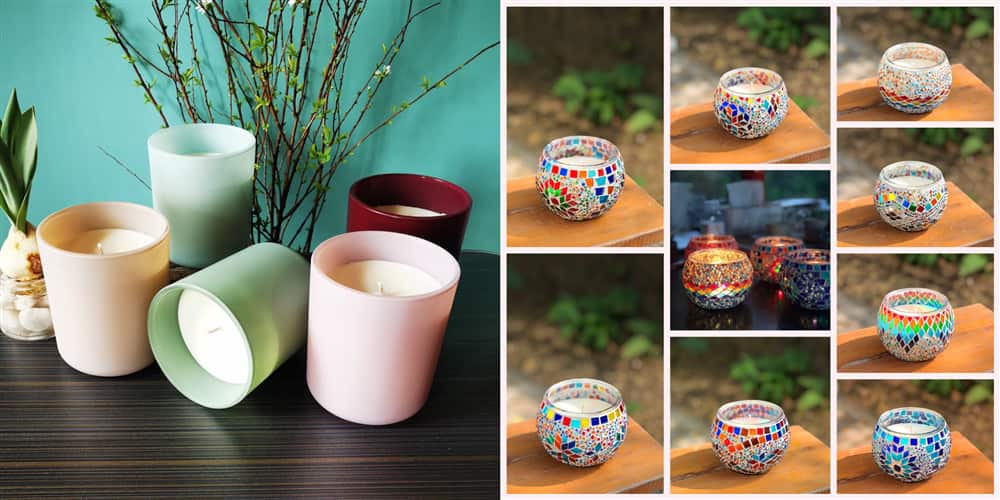 2022 The Complete List: Top 30 Candles Manufacturers USA
If you're thinking about starting your own candle business, you're in luck! Here is the full candle manufacturers list for your startup brands. In this article, you can research your competition and find ways to set yourself apart.
There are several places where you can buy candles, but if you're looking for the best selection and quality, you should head to a reliable candle manufacturer. Candle manufacturers create all kinds of candles, from traditional tapers and pillars to novelty items like tea lights and votives. They also offer a wide variety of scents, so you're sure to find one that's perfect for your home.
Noya Promo is your best custom branding product & business gift supplier from China. Our candles are made with only the finest ingredients. We use soy wax and beeswax, and all of our scents are 100% essential oils.

At Noya, we believe that making private label candles should be an experience – from picking the perfect scent to watching the flame flicker. We take pride in our handmade candles, made with the highest quality wax and fragrance oils.

Our luxury candles are perfect for any occasion, and our wholesale options make us the perfect choice for your business. With a variety of candle jar wholsale options, we're sure to have the perfect candle for you. We also supply own label branding solution for candle making companies in the US.
Related Blog:
Best 5 Candle Manufacturers in Texas USA
Candle Manufacturers In New York
Conclusion
In conclusion, there are many great candle manufacturers out there that produce high-quality candles. It is important to do your research before buying candles to ensure you are getting the best product possible. Whether you are looking for scented candles, soy candles, or beeswax candles, there is a perfect candle for everyone.
Starting a candle company has many challenges ahead, including finding a supplier you can rely on. You could benefit from Noya, which can use its efforts to help guarantee that your brand gets a spot.