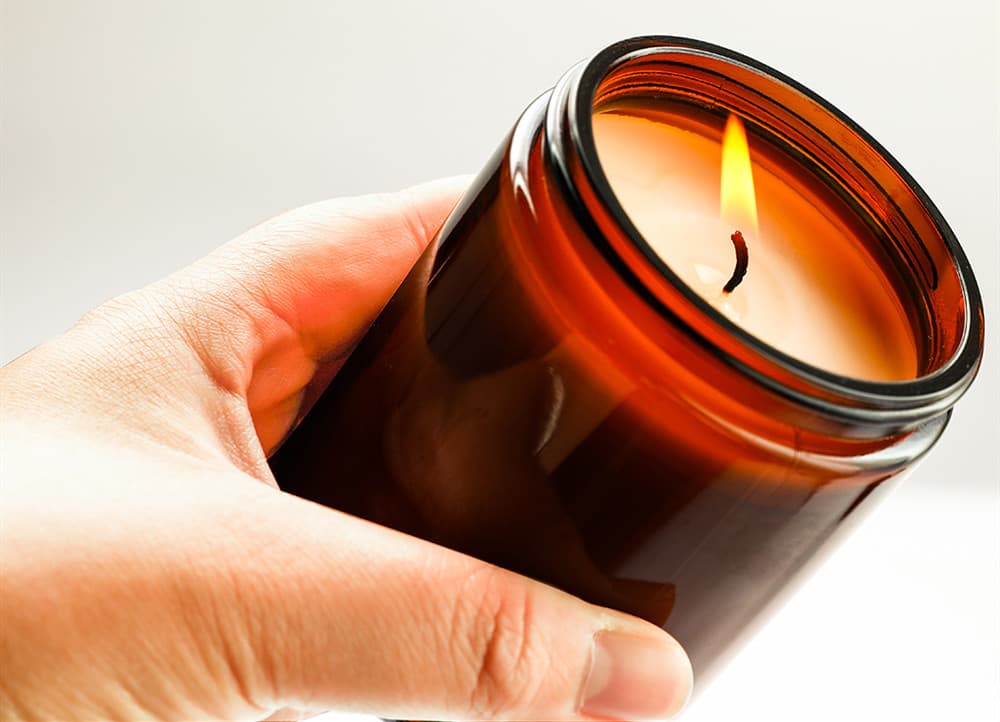 Best 20 Candle Supplies Wholesale in Melbourne and Sydney Australia
Candles have been used as a means of decoration and emotional support since ancient times. Today, they are popular as gift items and are used in various ceremonies and celebrations. Candles come in a variety of shapes, sizes, and colors, and some are scented. Some of the best candle manufacturers in Melbourne, Australia, create candles that are not only beautiful to look at but also fragrant and pleasing to the senses.
Noya is a team of candle experts who have been making candles for private labels and luxury brands for over 10 years. We are experts in creating unique and custom scents, and use only the finest ingredients in our products. Our candles are hand-poured and made with love, and we are proud to offer a high-quality product that is sure to please. We supply wholesale candle jars and luxury candle wax for candle making companies australia .
If you're looking for the best candle manufacturers Melbourne or Sydney Australia has to offer, read on!
Related Blog:
Best 10 candle Supplies melbourne australia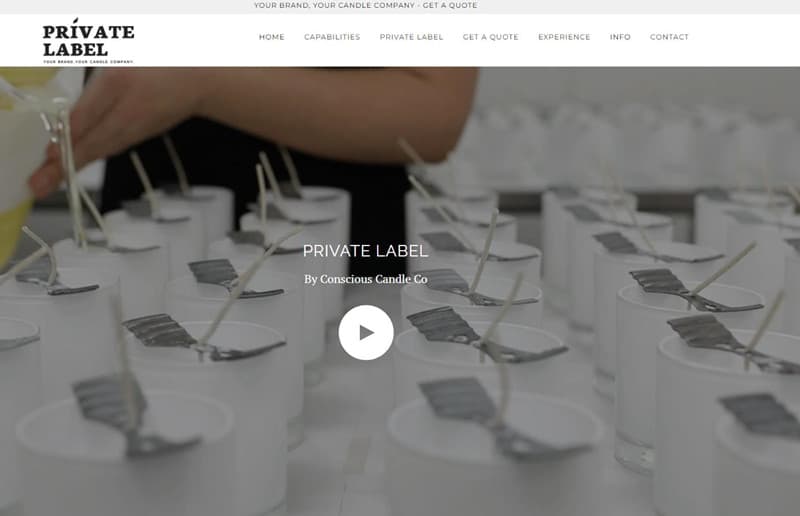 Looking for a company that can help you create the perfect candle? Look no further than The Natural Soy Candle Company! This full-service contract manufacturer can help you design the perfect candle for your brand, and they offer a wide variety of options, including triple scented candles. Plus, their private label service lets you put your own logo on your candles, making them the perfect gift for anyone special in your life!
From humble beginnings at the St Kilda craft market in the 1970s, Oz Candles has grown to become one of Australia's largest and most respected private label candle manufacturers. Their candle making ethos is based on using the finest ingredients and only using natural, sustainable materials. They are passionate about using their unique signature scent combinations to create a sensory experience that is truly unique.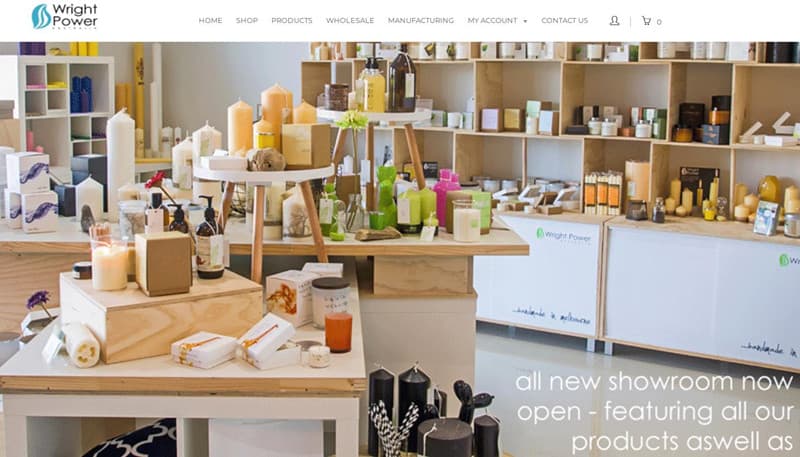 Wright Power is an Australian manufacturer of candles, diffusers, and cosmetic products. Wright Power brands include Cracklewick and bellesoy. Wright Power manufactures its products in Melbourne, Australia.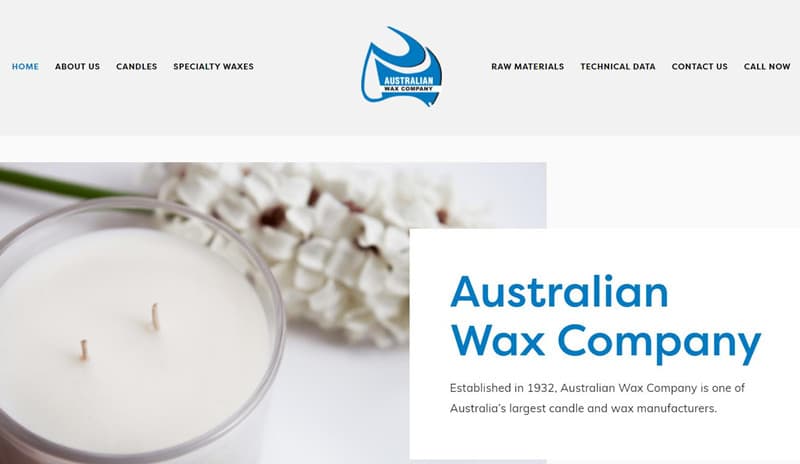 Australian Wax Company candles and wax are known for their high quality and unique blends. Their team of experienced candle makers have been able to create a broad range of Candle, Wax, Room Fragrance and Melt & Pour products that will fit any décor. From traditional to contemporary styles, Australian Wax Company has something for everyone.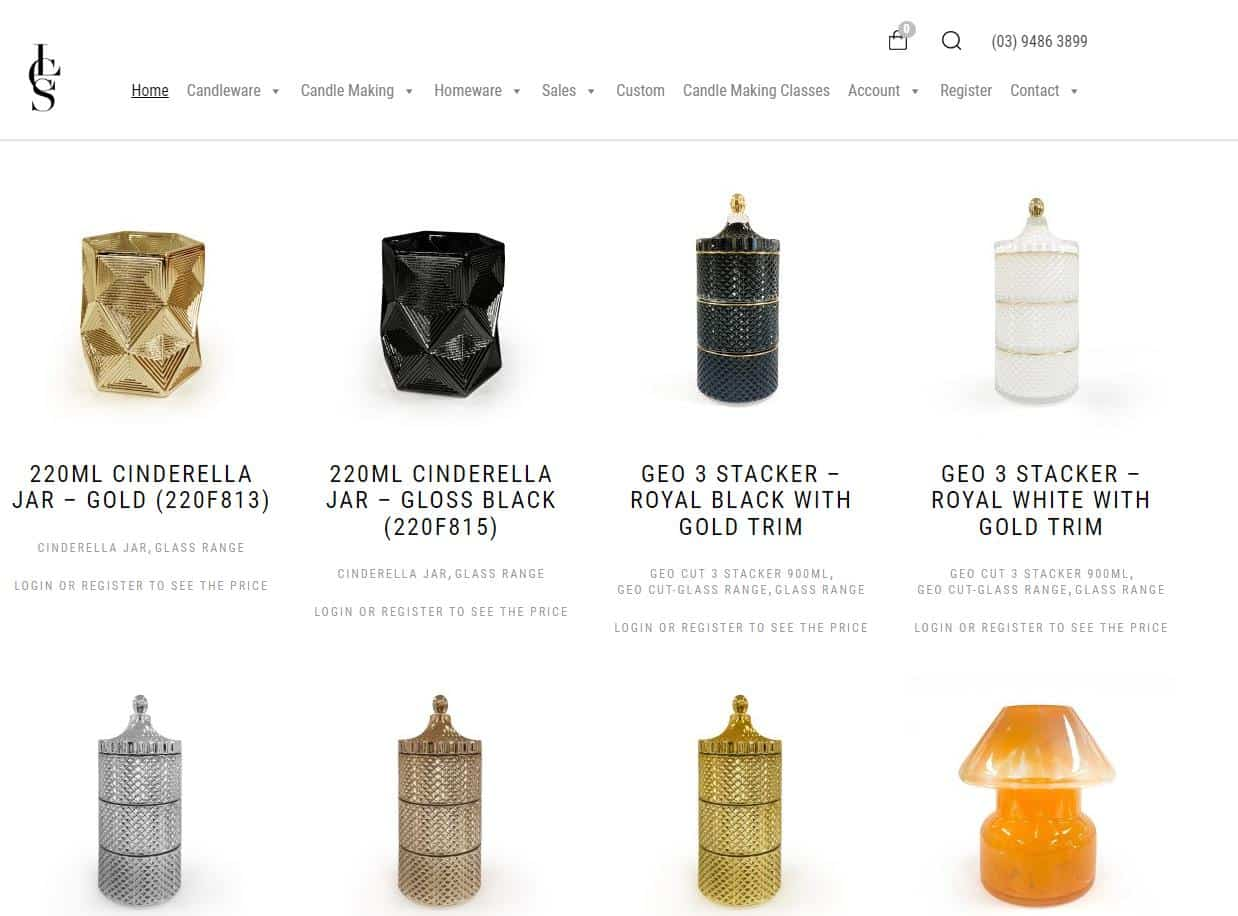 Luxury Candle Supplies is proudly an Australian owned and operated business. LCS provides candle makers both big and small with access to the latest, highest quality products sourced both locally and from around the world. With a focus on sustainability and being environmentally friendly, LCS strives to be a responsible business partner.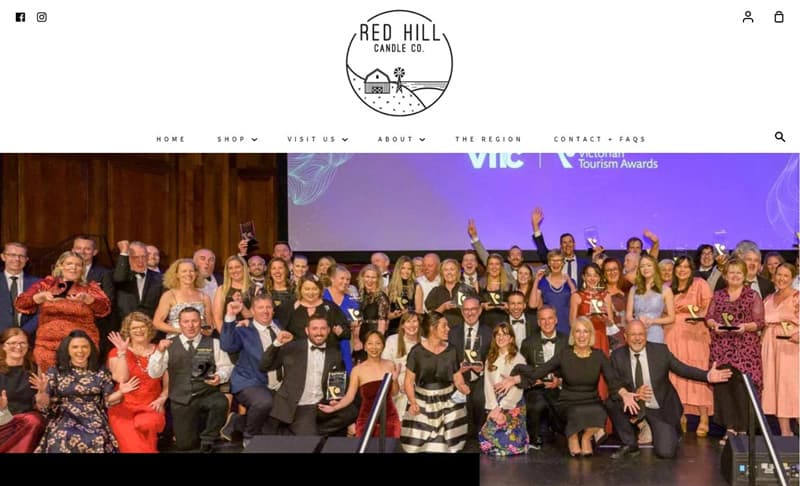 Mornington Peninsula based in Melbourne , Red Hill Candle Co existed in 2016 by local couple Ebony and John. During the following years, they've been hand-pouring soy candles and making unique and beautiful designs. Through a focus on sustainable practices, the company seeks to implement natural and organic ingredients whenever possible. Each candle is made with love and labor, using traditional methods.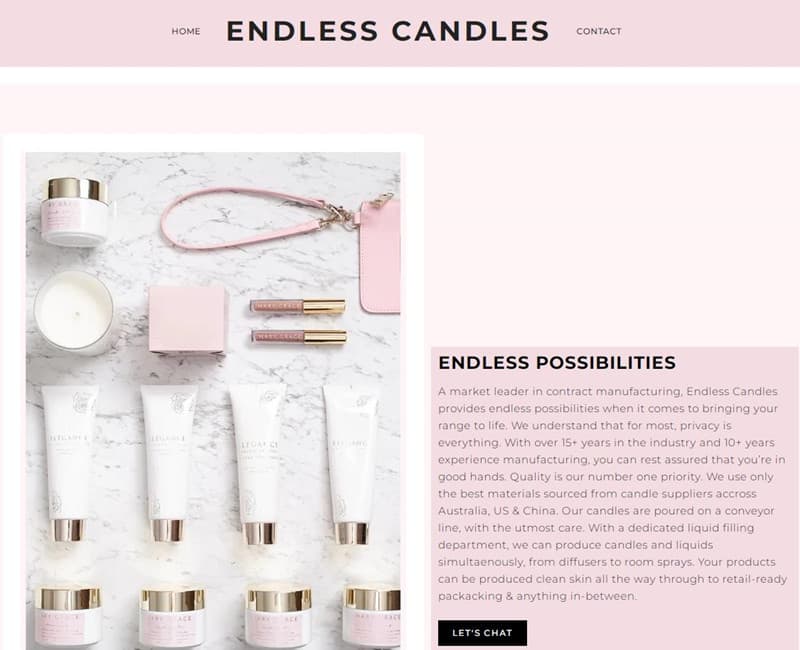 Endless Candles is a market leader in contract manufacturing, providing endless possibilities when it comes to bringing your range to life. With over 15 years in the industry and 10 years experience managing and running a successful business, the team at Endless Candles is well-equipped to handle any customization or fabrication needs you may have. From initial product design all the way through manufacturing and fulfillment, Endless Candles has you covered. Contact them today to get started on your next project!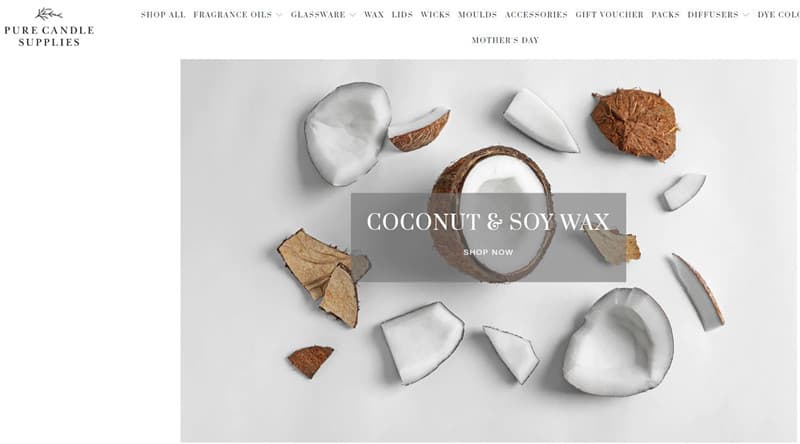 Pure Candle Supplies has been supplying quality candle products since 2006. With a stylish and quality range of products, Pure Candle Supplies is your boutique candle products supplier with a focus on quality of service. From soy candles to beeswax candles, our products are sure to delight. Whether you're looking for traditional candles or something more unique, Pure Candle Supplies has the perfect candle for you!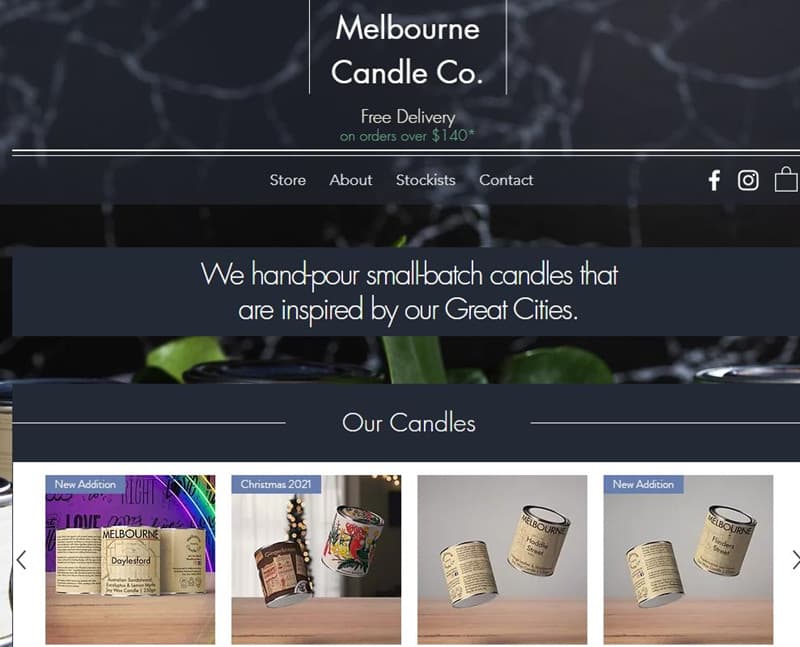 Started in 2014, Melbourne Candle Company is a small business in Melbourne's inner north that hand pours each candle with 100% soy wax and essential oils. The company creates its own tins and wraps each candle in a vintage map of the Melbourne landmark corresponding to the scent.
Best 10 candle Supplies Sydney australia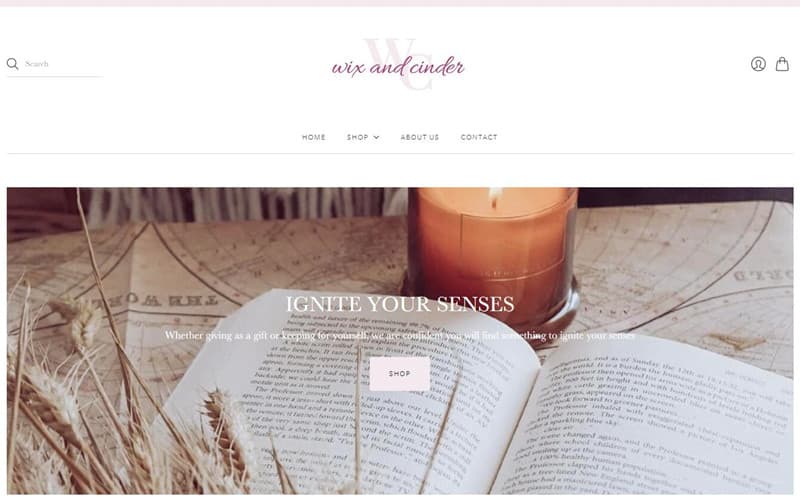 Founded in 2019, located in Sydney, Wix & Cinder is a family business by Mother (Elizabeth) and Daughter (Caitlin).
Wix & Cinder is a candle manufacturer that creates handcrafted candles using natural, organic, and sustainable ingredients. The company's mission is to improve the quality of life for people and the environment by creating beautiful, healthy candles that make a meaningful difference.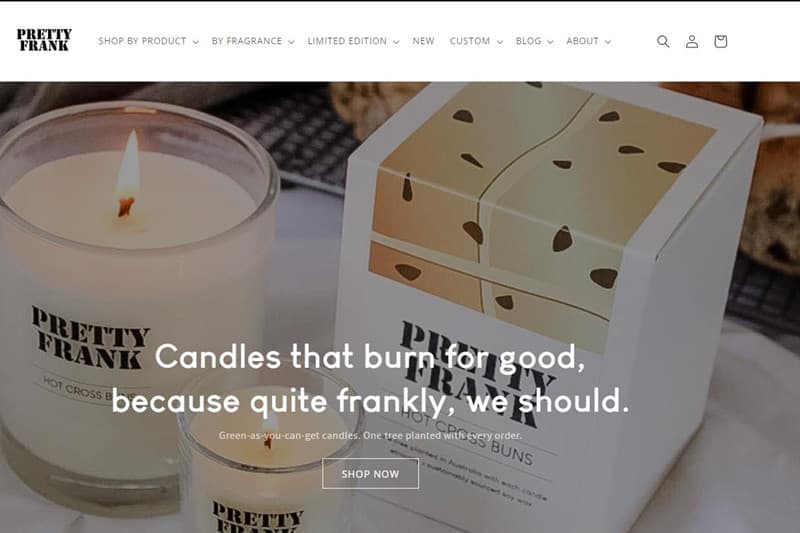 Pretty Frank was founded by LEONIE starting from 2016. Pretty Frank candles are made with a single pour of fragrance and soy wax. These attractive votives come in a variety of colors and are perfect for adding a touch of glamour to any room. The soy wax ensures a long burn time, so you can enjoy your scent long after the candle has been extinguished.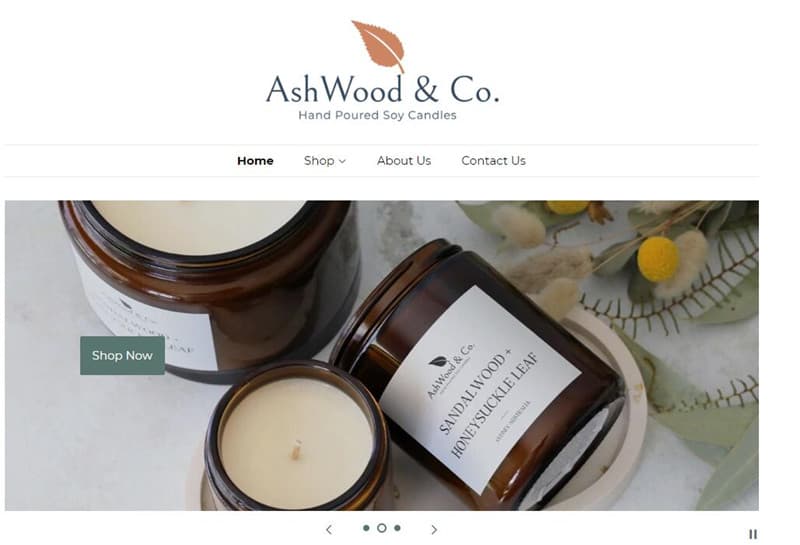 Candles are a wonderful way to add scent to any room in your home, and there are many different types of candles available. If you're looking for something special, however, you might want to consider purchasing one of AshWood & Co.'s hand-poured scented candles. These candles are made with premium fragrance oil, 100% soy wax, and cotton wicks, and they produce a truly amazing aroma. Not only that, but they're also very affordable.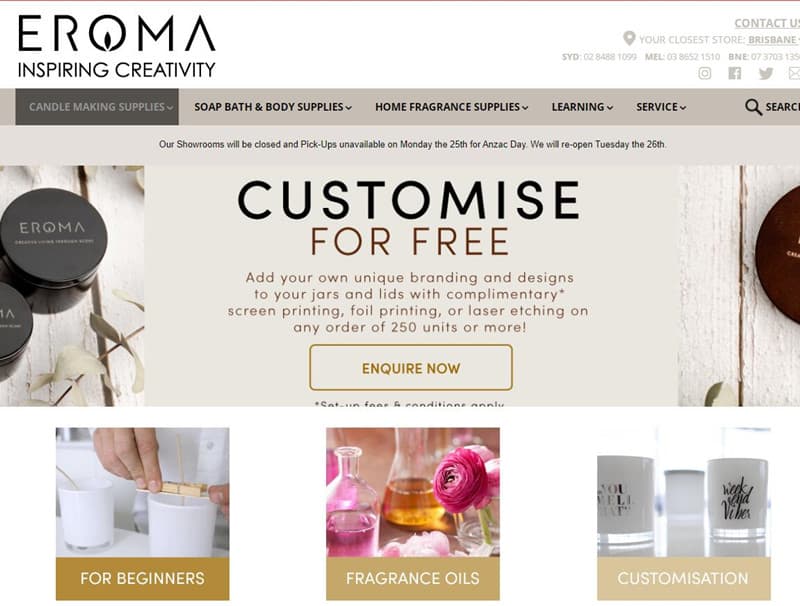 Eroma Wholesale Pty Ltd is Australia's leading supplier of candle making materials and quality fragrances. Specializing in both natural and synthetic materials, the company offers a variety of products to meet the needs of both beginner and experienced candle makers. With acommitment to high quality and customer satisfaction, Eroma supplies materials for some of the most popular brands in the industry.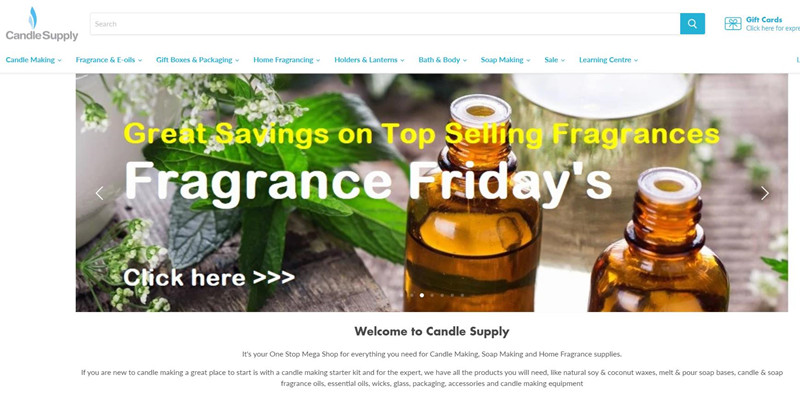 Candle Supply is your one stop mega shop for everything you need for Candle Making, Soap Making and Home Fragrance supplies. From wicks to wax pellets, they have everything you need to make candle making a breeze. Plus, their wide variety of scents will leave your home smelling divine.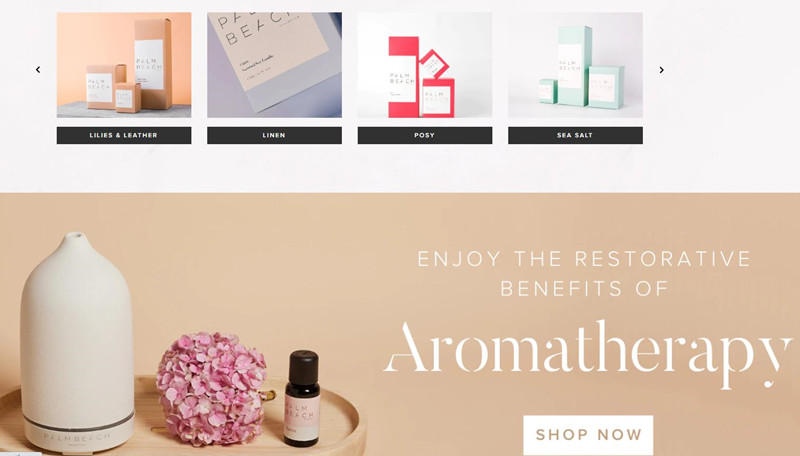 Australia's most luxurious online candle shop, Palm Beach Collection has just released a new scent for their soy candles: Lavender Fields. This aroma is a perfect mixture of sweet and floral, making it the perfect choice for any candle lover. Palm Beach Collection also offers fragrance diffusers and bath & body gift packs that are sure to please anyone on your list. With over 100 different scents to choose from, it has something for everyone.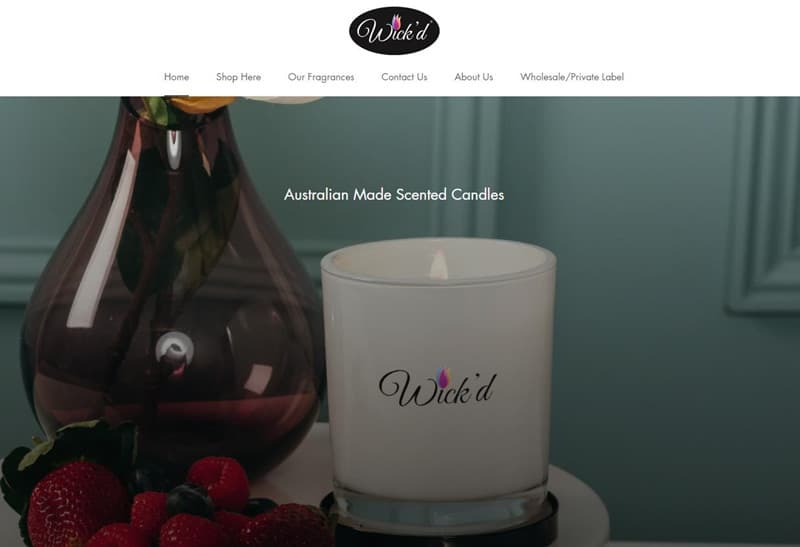 Wick'd Candles is an eco-friendly home fragrance candle brand that specializes in soy wax candles. Each product is luxuriously textured and finely finished infused with hand-picked fragran. Wick d Candles candles are made with natural and sustainable materials, and they are environmentally friendly because they don't contain any paraffin or petroleum products.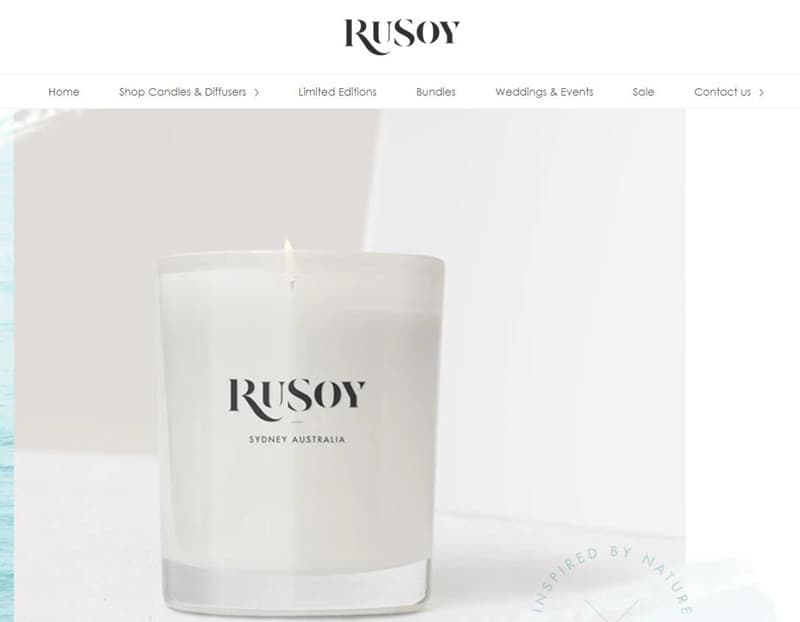 RuSoy Candle Company was founded in 2016 by Ruth and Rob. RuSoy candle making is based on the use of soy wax, which gives the candles their luxurious feel and appearance. Soy wax is a renewable resource and environmentally friendly.
Candle making has been around for centuries and is a popular craft that can be enjoyed by anyone. Soy wax is gaining popularity as a luxury candle option because it burns cleanly and evenly, has a long shelf life, and is vegan. They want to create candles that were sustainable, ethical, and handcrafted.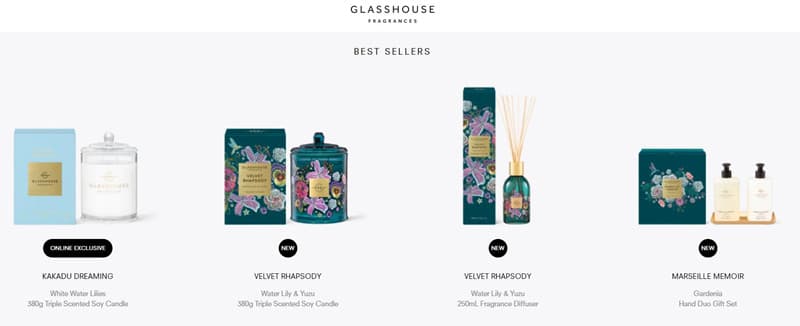 The company Glasshouse Fragrances is a new player in the home fragrance candle market. They make an eau de parfum called Home Fragrance Bath & Body Soy Candle. This candle is made with soy wax, natural essential oils, and beeswax. The company says that this candle is perfect for those who are looking for a healthy and environmentally friendly alternative to traditional candles.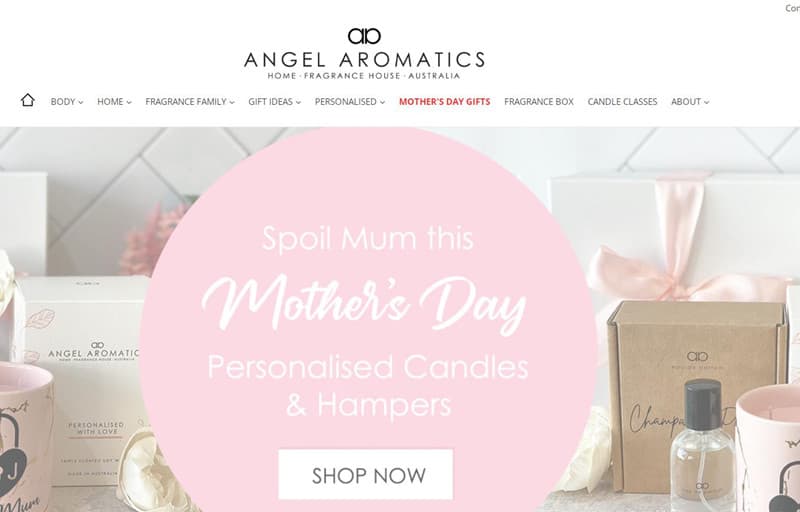 Angel Aromatics is Australia's leading manufacturer of natural perfume and luxury candle. They use only the finest essential oils and ingredients to create their scents, which are known for their uplifting properties. Their products are available online and in leading stores across the country.
Conclusion
Today, candle making is a thriving industry with many different types of candles available. As candle supplier from China, we make high quality custom branding candles for many startup business. We are excited to share our passion for candles with you. We love the way candles can create a warm and cozy atmosphere, and we think everyone should be able to experience that.
If you're looking for a supplier to label your luxury candle brands, contact us for free quote!