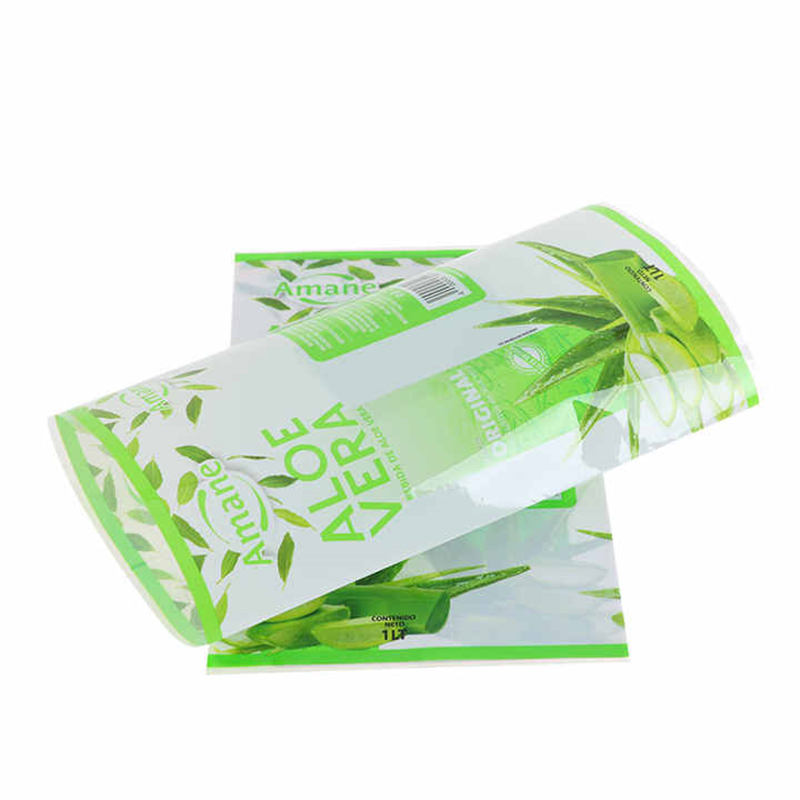 Top Printing Companies in Qatar
Are you looking for the best printing services in Qatar? If so, then you have come to the right place. In this blog, we will be discussing the top printing companies in Qatar, their services, and why they are the best in the business. We'll also look at the various factors you should consider when selecting a printing service, so you can make an informed choice. So, let's get started and find the perfect printing partner for your needs!
Overview of Qatar Printing
Qatar Printing Market is a rapidly growing industry that is currently experiencing a period of significant growth. The printing industry in Qatar is highly competitive, with a wide range of products and services available. The market is mainly driven by increasing demand for high-quality printed materials, such as books, magazines, advertising materials, and packaging. The government of Qatar is also encouraging the development of the printing industry, as it plays an important role in the country's overall economic development.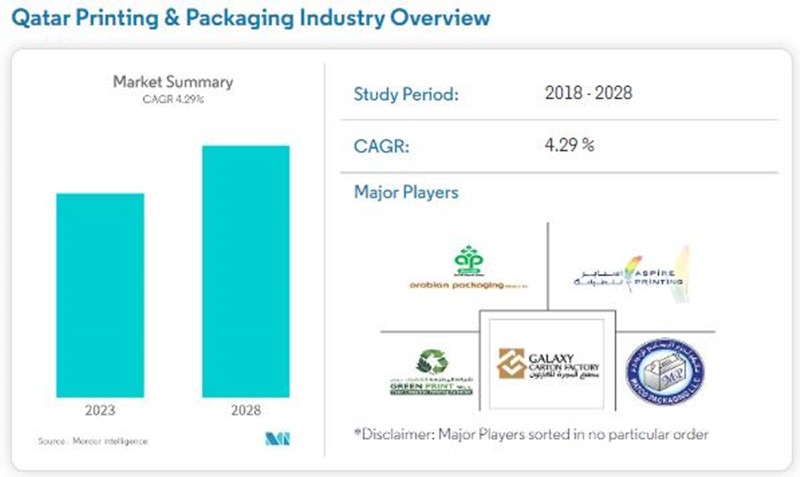 The printing industry in Qatar is dominated by large players, such as Aspire Printing and Qatar National Printing Press (QNPP), Galaxy Carton Factory​, and Matco Packaging LLC​. The market also includes a number of smaller players, including independent printing houses and firms providing specialized services.
The market is expected to grow at a CAGR of 4.29% during the forecast period from 2020 to 2025, driven by increasing demand for printed materials, growth in advertising spending, and the development of the country's infrastructure. The government is also providing support to the printing industry through various initiatives, such as the Qatar Printing and Publishing House Project and the Qatar Color Printing Project. Additionally, the introduction of new technologies, such as digital printing and 3D printing, is expected to have a positive impact on the market.
Noya has been a reliable printing partner for many Qatari companies and individuals. With our well-established printing supply chain in China, Noya offers a wide range of products at competitive prices. The company is known for its fast delivery times, allowing customers to receive their orders quickly and efficiently. Quality is also top priority – all materials used are carefully tested before shipment to ensure customer satisfaction.

With our top quality printing products, and affordable prices, Noya has earned the trust of many Qatari customers over the years – helping them build an impressive portfolio of satisfied clients throughout Qatar's vibrant economy.
Qatar Printing & Packaging Market Trends & Forecast
Qatar's printing and packaging market is projected to witness a significant growth in the coming years, owing to the increasing demand from food and beverage, personal care, pharmaceutical, and other industries. The increasing population, rising purchasing power of the people, and growing e-commerce industry are the major factors driving the growth of the market in Qatar.
The government of Qatar is investing heavily in the country's infrastructure and industrial projects. This is expected to boost the growth of the printing and packaging market in the country. The increasing demand for food products, cosmetics, and pharmaceuticals is expected to further propel the growth of the market. Moreover, the growing trend of online shopping and the rising demand for printed packaging materials are expected to fuel the growth of the market.
The Qatar printing and packaging market is expected to witness significant growth in the coming years, owing to the increasing demand from the food and beverage, personal care, pharmaceutical.
How to Choose the Best Printing Company in Qatar
When looking for the best printing services in Qatar, customers will often have tight delivery requirements. In this case, it is better to place an order directly with a local print shop or supplier. This will ensure that the customer receives their desired product on time and at the highest quality.
For larger orders or more complex projects, customers may need to look for national or international companies that can provide them with the necessary resources. These companies usually have extensive experience in providing high-quality printing services and can often deliver products within a short period of time. In addition, they are able to offer competitive pricing and customised solutions tailored to specific needs.
At Noya, we are always ready to provide a free quote for your printing needs. Whether you are looking for a printing solution for your printing packaging, company gifts or promotional products, we will be more than happy to assist you. Our team of experts can help you identify the best materials and methods that will suit your needs and provide you with an accurate price estimate.
We use only the highest quality materials and advanced technology to ensure premium results every time. We believe in transparency when it comes to pricing so that there won't be any hidden costs at the end of the project. Furthermore, our production process is eco-friendly which allows us to offer competitive prices without compromising on quality. We guarantee that you will receive excellent value for your money with each print order that you place with us!
It is important to remember that choosing a good printing company requires research and due diligence on behalf of the customer, as they will want to ensure they are working with a reliable partner who understands their needs and delivers products on time without compromising quality.
Top Printing Companies in Qatar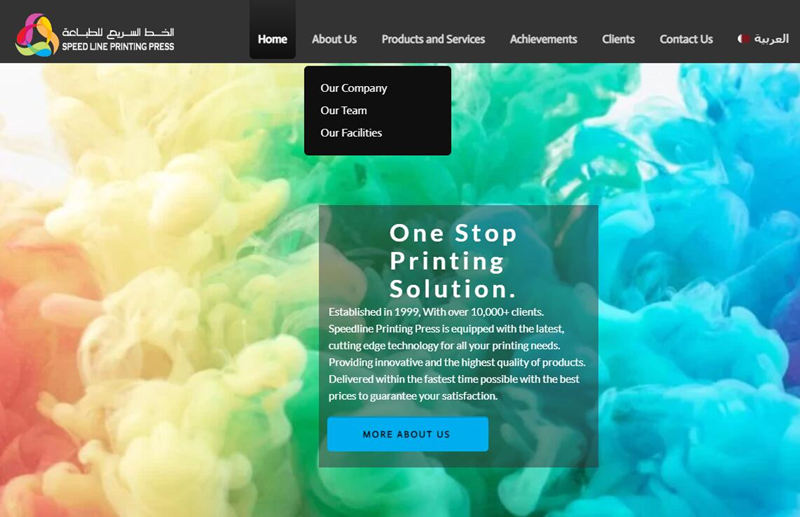 Speedline Printing Press, or SPP, is a globally recognized printing and packaging provider with headquarters in Qatar. Established in 1999, SPP has since evolved to offer digital printing, commercial offset printing and packaging solutions that keep pace with Qatar's booming economy. With a team of over 160 experienced professionals and a state-of-the-art production facility, SPP is ISO 9001: 2015, ISO 14001: 2015 and OHSAS 18001: 2007 management system certified.
At SPP, they are dedicated to providing quality printing and packaging solutions that help their clients achieve greater success. They are committed to building long-term relationships with clients, vendors, and employees, and strive to exceed customer expectations. Their services include business cards, flyers, leaflets, brochures, gift cards, calendars, catalogues, promo items and posters, all at competitive rates.
ELAN Print is a digital printing house in Qatar that was founded in 2009. It uses cutting-edge printing equipment that can produce high-resolution images. ELAN Print offers services such as vehicle and venue branding, POS materials, glass and wall stickers, and 3D branding. It is part of the ELAN Group which is a leading media and entertainment group with a strong financial backing.
ELAN Print's team consists of over 40 professionals who produce hundreds of thousands of square meters of advertising and branding materials each year. It is an innovative company that is committed to enriching city life through world-class experiences. It has four divisions: Media, Elan Urban, Events, and Entertainment.
ELAN Print is equipped with advanced digital printing technologies from leading global manufacturers. It has the largest print formatting capacities in Qatar, allowing it to produce single-piece images up to 48 meters long and 5 meters wide. It is also able to print on a variety of materials such as acrylic, textile & leather, one-way vision, wood, MDF, and aluminum. With its unrivaled production capacity, ELAN Print can meet demands quickly.

Genesis Art Printing & Advertising is a one-stop shop for all your printing needs in Qatar. They provide tailored solutions for pre-press, printing, finishing, binding & digital printing needs. Offset printing & digital printing services for cards, flyers & more are available. Quality is their top priority and their inspection process ensures no pixilated images, wrinkles or bubbles.
They are the most reliable brand strategy partner for your business. They also provide digital printing solutions for office printing, variable data printing, mass stationary and architectural design.
Each of their projects goes through stages of production and inspection in order to meet the customer's requirements. They ensure your printing products are of the highest quality, with no pixilation or wrinkles or bubbles.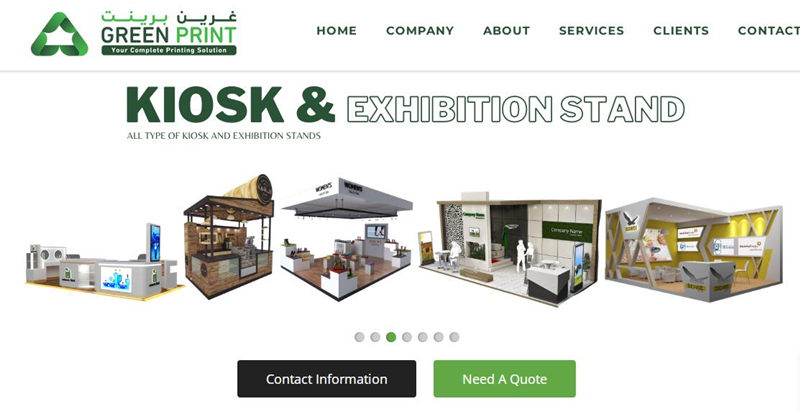 Green Print WLL is a well-known printing press and Gift & Promotional supplier in Qatar, established in 2010. They offer a wide range of printing services, from small specialized Gift & Promotional items to large scale brochures. Their team and machines are capable of handling any specific request and they take pride in meeting customer's needs. They have a strict time frame for projects and services are surprisingly affordable.
Their state-of-the-art equipment is enhanced with digital technology, which enables them to provide advanced and competitive offset printing solutions. They understand the importance of printing in an organization's communication. It is a frontier that shares ideas and thoughts in the most clear and impactful way. They strive to win on these frontiers and help you achieve growth.
AST is a company in Qatar that provides printing services for everyone. They provide high-quality offset and digital printing for businesses and individuals. They are the best choice for all your printing needs.
They use modern technology to make sure your products are of the highest quality and delivered quickly. They want to work with clients to help them reach their goals and build long-lasting relationships.
Their team is knowledgeable and experienced, and they will work hard to make sure your printing job is done to your exact specifications. They want to exceed your expectations and provide the best service possible. Whatever your printing needs are, AST has got them covered. So if you're looking for quality printing services in Qatar, you can trust AST to get the job done right.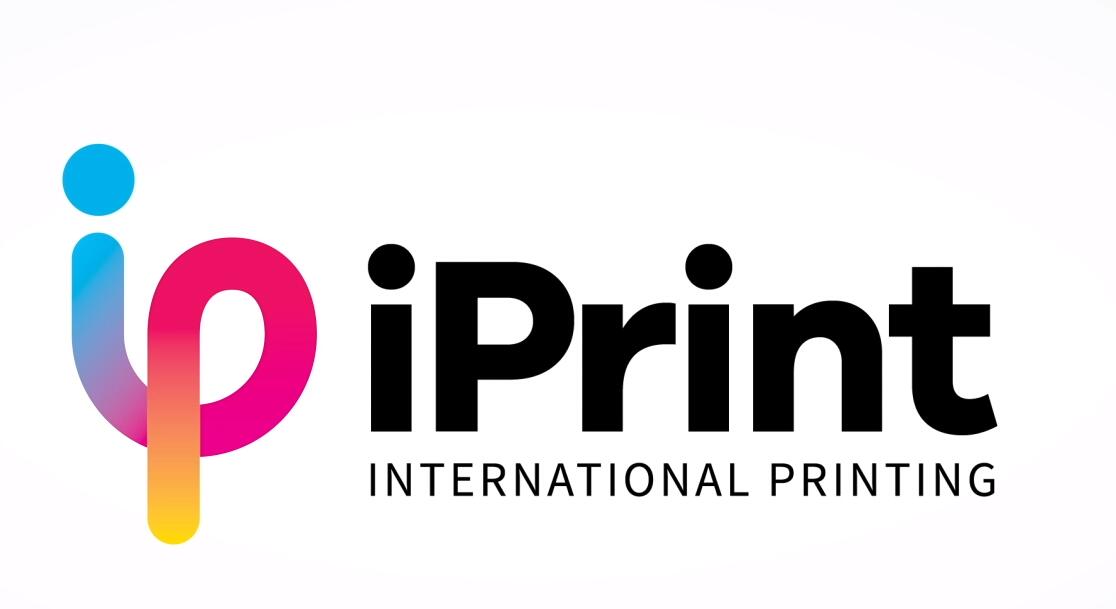 iPrint is a company that helps people with their printing needs. It was started in 2010 by people who had a lot of experience with printing and production. They wanted to make sure that everyone in Qatar had access to the best printing services.
iPrint has helped more than 100 people with their printing needs. They use the best technologies and provide high-quality services. They even work around the clock, so you can get your project done quickly.
iPrint doesn't just provide printing services, they also act as creative consultants. They want to help you save money and time. They will help with all aspects of your project and make sure that everything is done correctly.
At iPrint, you can be sure that your project is in the best hands. They understand what it's like to build and promote a brand. They will work hard to make sure that you get the best results.
So if you need help with printing or production services, iPrint is the right place for you. They have the experience and knowledge to help you with all of your needs. You can trust that your project will be done right.
QatarPrinting.com
QatarPrinting.com is the perfect place to get your printing needs done. If you want your design to really stand out, QatarPrinting.com is the place to go. They use state-of-the-art printers to create large-format digital prints that can be any size you want. You can even get unlimited length! The colors will be so vivid and sharp that your message will really pop off the surface.
QatarPrinting.com can take care of everything for you, from the concept to the finished product. So if you want to get noticed and increase your visibility, you can trust QatarPrinting.com to make it happen.
Printec Solutions w.l.l. is a company based in Doha, Qatar that helps businesses with their graphic design, printing, sign graphics, trade show and exhibition services. They have been doing this for over 11 years with an experienced team of workers.
Printec Solutions offers a wide range of services such as posters for storefront windows, vinyl banners, large copy projects, event management, promotion, digital printing services, large format printing, shop and vehicle branding.
They have the best digital printing services in Doha and offer excellent quality for both full color and black & white on coated or uncoated card stock. Flyers, brochures or posters can often be turned out the same day at no extra cost.
Printec Solutions takes pride in providing services with the best quality, service, and value for their customers. They understand the unique needs of their clients and are committed to providing the absolute best.
Aldar is a printing press company in Qatar that started in 2004. They have 63 people who work hard to make sure that clients get the best work possible. They also have two important values – quality and service.
They make sure that all printing is done the best way and with the best service. They also care about the environment and make sure to use non-toxic inks, recycled paper, and participate in programs to help the environment. So, if you want something printed in Qatar you can go to Aldar. We make sure that it is done with quality and care for the environment.
Al Waraq Printing Press (AWPP) has been around since 1974 and is the top printing press in the area. It has two production plants that stretch over 61,000 square feet. That's a lot of space! They offer printing services like commercial, digital and packaging printing. They want to make sure their customers are happy and get what they need, so they work hard to give the best service.
AWPP also looks to the future, making sure their employees have good jobs and opportunities and their investors have a chance to grow.
Conclusion
In conclusion,it is clear that the companies listed in this article are the leading printing services available in Qatar. These businesses provide superior quality, efficient services, and a wide range of options for both small and large projects. They have established themselves as trustworthy providers at competitive prices and are able to meet the needs of any customer.
It is evident that these companies have taken great care in providing high-quality printing solutions to their clients and continue to provide outstanding services.