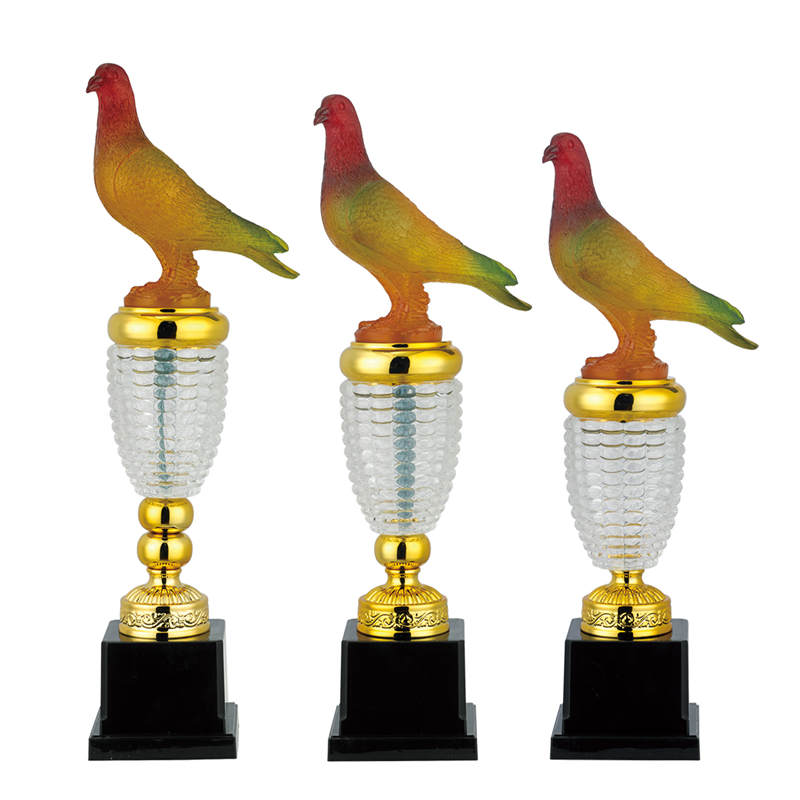 Best 10 Trophy Manufacturers & Wholesale Suppliers
Trophy manufacturers create a wide variety of recognition items for businesses and organizations. The best trophy manufacturers offer high-quality products and excellent customer service. When choosing a trophy manufacturer, it is important to consider the company's experience and expertise in the industry, the quality of its products, and its turnaround time.
The list of top trophy manufacturers and wholesale suppliers: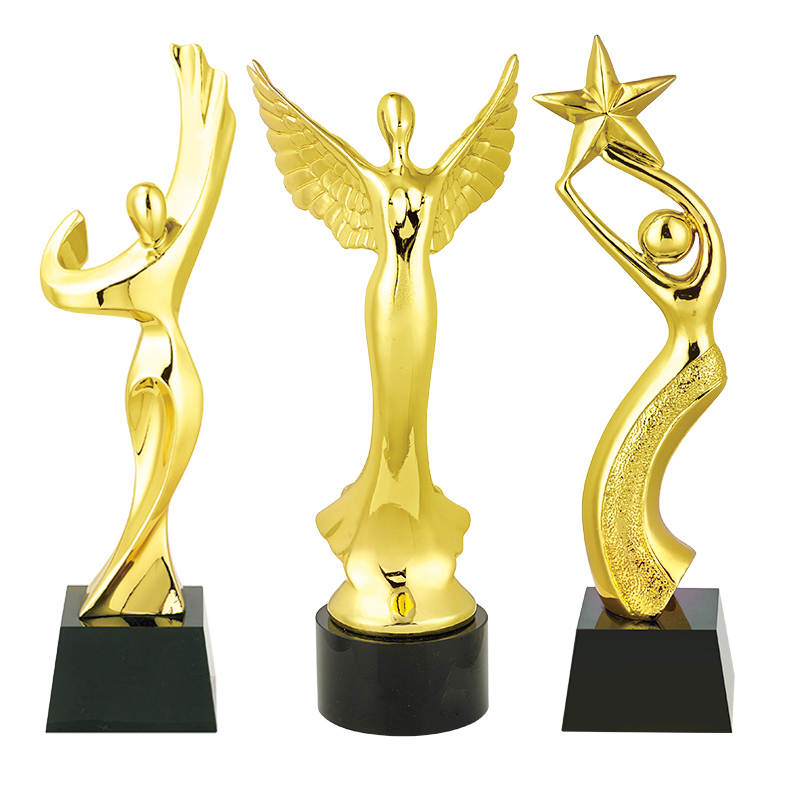 Noya is a top supplier of trophies and awards in China, known for our high-quality products and affordable prices. We offer a wide range of trophies and awards in all shapes and sizes, perfect for any occasion. Our products are made from the finest materials (wooden, acrylic, metal, glass, crystal, resin, silver etc.), and our craftsmen take great care in their work to ensure that each trophy and award is perfect.
We offer engraving services, so you can personalize your trophy with a special message. Our experienced staff is happy to help you select the right trophy for your needs, and we will work with you to ensure that your order is delivered on time.
Compared with many local trophy online makers or stores near you, the most important thing is that we pride ourselves on wide variety of customization options and tooling design trophies. We understand that when you need own design trophy, you need it made in unique shapes that perfectly represents your event or organization.
If you have any question on manufacturing trophy, you can check The Ultimate FAQ Guide about Custom Trophy
China Xiamen Zhongxiang Arts Crafts Manufacturer Co. Ltd
Xiamen Zhongxiang Arts Crafts Manufacturer Co. Ltd is a professional trophy manufacturer in the field of wooden arts and crafts. They produce a wide range of products, including wooden trophy, aluminum alloy trophy, glass trophy, and more. Their products are made from high-quality materials and are designed to be both beautiful and durable. It has been in business for over 10 years and has a reputation for producing some of the best wooden arts and crafts in the market.
China Guangdong Shining Crystal Crafts Co.,ltd
Guangdong Shining Crystal Crafts Co.,ltd is a professional and comprehensive company of crystal trophy arts. They are dedicated to the research and development, production and sales of high-grade crystal trophy products. All their products are made of top quality raw materials and with excellent craftsmanship. They have won good reputation among customers at home and abroad.
China Fujian Dream Culture Trophy Co., Ltd
Since its establishment in 2004, Fujian Dream Culture Trophy Co., Ltd. has become the leading Chinese supplier of metal crafts, with a specialization in manufacturing trophies, medals and other awards. With a dedicated team of experienced designers and craftsmen, the company offers a wide range of products that can be tailored to meet the specific needs of its clients. From small businesses to large corporations, Fujian Dream Culture Trophy Co., Ltd. has become the go-to supplier for high-quality metal crafts.
Shanghai Beyond Craft Trophy Co.,Ltd
Shanghai Beyond Craft Trophy Co.,Ltd is an 10 years experienced trophy manufacturer & wholesale supplier in China. The products include crystal awards, glass trophies, metal medals, acrylic awards, plaques, corporate gifts etc. With it rich experience and strong supply capacity, they have been cooperating with many customers from all over the world.
Trophy Distributors UK Ltd is a Birmingham-based business that was founded in 1981 by Arthur Gremson. The company started off as a small, family-owned business and has since grown into one of the leading trophy and award distributors in the United Kingdom. Today, Trophy Distributors supplies trophies, plaques, and other awards to businesses and organizations of all sizes across the country. The company has a wide selection of products to choose from and can create customized awards for its clients. In addition to its extensive product offering, Trophy Distributors also provides excellent customer service and fast delivery times.
MMI has been in trophy manufacturing business since 1950, starting as a small business making medals & trophies for sports. They earned their reputation because of their ability to offer sophisticated designs. Their passion for creating beautiful pieces of trophies has never wavered, and they continue to produce some of the finest trophy in the Ireland.
Larper Trofeos y Medallas is a wholesale supplier of trophies based in Spain. They supply trophies and medals for all types of events, including sports competitions, school events, and corporate functions. Larper Trofeos y Medallas offers high-quality products at competitive prices, and their experienced staff can help you choose the perfect trophy or medal for your event.
Vetro BVBA is a wholesale supplier of trophies, medals, and other awards since 1993. Located in Belgium, Vetro BVBA has been the leading trophy shop in the country due to their large selection of products and competitive prices. They supply both individuals and businesses with awards for any occasion, and pride themselves on providing excellent customer service. Whether you are looking for a single trophy or an entire set of awards for an event, Vetro BVBA is your best bet for quality and affordability.
For over 35 years, the Van der Storm Sports Awards have been providing top quality trophies and awards to athletes and sports teams across the netherlands. They are known for their innovative designs and high-quality materials, which have made them a favorite among athletes and coaches alike. Whether you're looking for a trophy to commemorate a championship win or an award to present to your team's MVP, Van der Storm has the perfect option for you.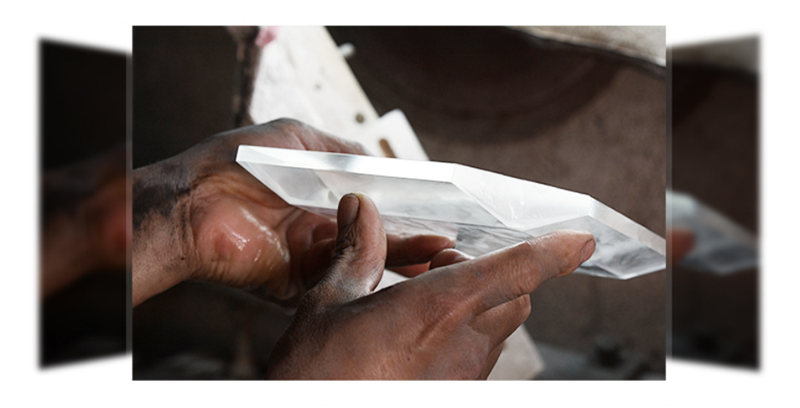 Different Types of Trophies That Are Made By Manufacturer
There are many different types of trophies that can be manufactured by a trophy manufacturer. Trophies can be made from a variety of materials, including metal, plastic, crystal, or glass. They can also be customized to feature any type of design or decoration that the customer desires.
Trophy manufacturers can create awards for any type of event or occasion, and they can also personalize each trophy with the recipient's name and/or award title. Some of the most popular types of trophies that are made by trophy manufacturers include sports trophies, corporate awards, and academic honors.
How to choose your best Trophy Manufacturers & Wholesale Suppliers?
When it comes time to choosing a trophy manufacturer, there are a few things you need to take into account. The quality of the trophies is important, but you also need to find a supplier who can provide you with a variety of options and who can be reliable when it comes to meeting your deadlines. Here are some tips for finding the best trophy manufacturers and wholesale suppliers.
Look for reputable companies. It's important to do your research and find reputable companies that have a good reputation for producing high-quality trophies. Ask around to see if anyone has any recommendations.
Check out their website. Once you've narrowed down your list of potential suppliers, take a closer look at their websites. This will give you a good idea of the types of trophies they offer and the quality of their work.
Get quotes from several suppliers, such as Noya Promo

.